The accounting industry faces a conundrum. With a shortage of accountants, firms face big challenges in maintaining quality service and growing their businesses. A blend of factors like rigorous licensing prerequisites, changing work-life balance perspectives, and the digital revolution are all contributing to the changes.  
These issues are not unique to our industry but strike a particularly acute note for accounting, a profession that safeguards financial stability. The mission ahead is crucial. We must attract proficient individuals and foster an environment for their growth and retention.
Changes in the Accounting Industry
As the accounting industry moves away from traditional practices, sourcing new talent has become a significant challenge. According to a December 2022 Wall Street Journal article, more than 300,000 U.S. accountants and auditors left their jobs during the Covid 19 pandemic, a drop of 17% from 2019. The human element, especially those proficient in leveraging new technologies while upholding the profession's accuracy and professional standards, is increasingly hard to find.
Recent reports from the American Institute of CPAs (AICPA) show a noticeable decline in CPA exam candidates, indicating a further impending talent crisis. The number of accounting students graduating with a degree in the U.S. has dropped from 56,715 in 2015-2017 to 52,481 in 2019-2020, according to the 2021 Trends Report from the AICPA. This pattern raises serious questions about the appeal of the accounting profession among the younger generation and necessitates strategic actions to reverse this trend.
Failure to address this talent crunch will severely impact a firm's ability to take on or retain clients, compromise service quality, and stress existing staff, potentially leading to even more burnout and attrition. Consequently, understanding the new expectations of the workforce and adapting practices to match them will separate successful firms from others.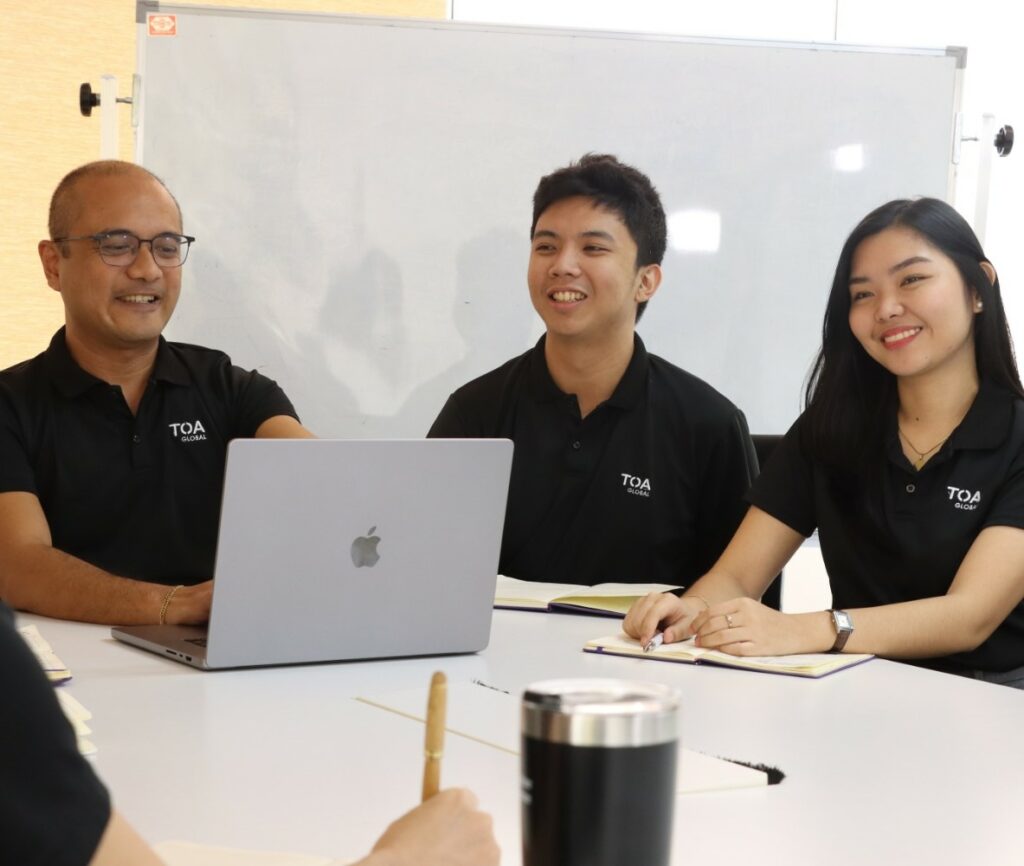 Reimagining Accounting Attraction Strategies
The path to resolving the talent predicament begins with reimagining the accounting profession's appeal. Introducing technologies such as artificial intelligence and data analytics can be attractive. By showcasing these dynamic, technology-driven roles and opportunities, we can transform the perception of accounting from a monotonous number-crunching field to an exciting career filled with dynamic opportunities.
Crucial to this transformation is the strategic engagement with students. Illuminating the prospects of an accounting career while providing tangible experiences through sponsorships, internships, and hands-on student programs can inspire early interest in the field, making it an attractive career choice. 
The accounting profession does have an image problem. Simply put, the Millennials and Gen Zs are not willing to work the long hours that many firms have traditionally required. In order to attract and keep a happy and productive workforce, successful firms will have to find a way to offer their employees a better work-life balance.
Innovative Retention Strategies
Shandell Riley, TOA Global Executive Vice President of Talent, who recruits global accounting talent, emphasized that "Attracting top talent is just the beginning. We are committed to continuously defining and refining our recruitment, hiring, and onboarding processes. I believe it's our investment in learning and development, coupled with our comprehensive engagement programs, that ensures our people stay longer and motivates them to grow their careers and find fulfillment in their work." 
A people-first approach in a hybrid work model is fundamental for retention. Flexibility in working hours, remote options, or even opportunities to work from different global locations can enhance a firm's appeal and encourage talent retention. 
Today's workforce demands networking, learning, and mentorship opportunities to build an empowering and sustainable work environment. Understanding and accommodating the workforce's desire for a healthy work-life balance is vital to attract and retain top talent.  
For a closer look at how firms can address the shortage of accountants, you can download our report here.
Continuous Learning and Development
As the accounting industry continues to evolve, upskilling becomes a necessity. Firms that ensure their employees receive ongoing training and development opportunities stay abreast of the latest trends and technologies. This commitment to growth not only attracts talent but also improves their long-term retention.
By investing in their employees' professional development, firms equip them with the skills needed to thrive in their careers. Continuous learning and upskilling contribute to the attractiveness of the profession and demonstrates a commitment to the growth and success of individuals within the organization.
Fostering Diversity and Inclusion for Success
Promoting diversity and inclusion goes beyond moral obligation. It is a business imperative. A diverse workforce brings a range of perspectives, innovation, and varied skill sets, ultimately contributing to the overall success of a firm.
Accounting firms that create an inclusive work environment that values diversity and provide equal opportunities for all are finding success in attracting top talent. Successful firms find and retain diverse talent by fostering an environment that celebrates differences and ensures equal representation. Our experience has shown that embracing diversity and inclusion enriches the workforce and leads to enhanced creativity, better decision-making, and improved business outcomes.
Charting a Path Forward with TOA Global
Addressing the talent shortage in the accounting industry requires a multipronged approach, encompassing talent attraction, retention, continuous learning, and diversity and inclusion. Accounting firms can successfully attract top talent by redefining the profession's appeal, investing in employee development, and fostering an inclusive work culture.
At TOA Global, we understand the complexities of finding and retaining skilled accounting employees. As a specialized provider of global accounting talent and offshoring solutions, we are committed to supporting firms in their journey to overcome the worker shortage.
Our tailor-made talent acquisition, people management, and training strategies are designed to meet today's accounting firms' unique needs.
Empower Your Firm with TOA Global
Want to learn more about hiring specialized global accounting talent or offshoring?  Find out more about our accountants trained in U.S. accounting practices here..
Subscribe to Firm Forward: Stay informed and empowered with our monthly newsletter. We explore the latest trends and insights in talent acquisition, people management, and training for accounting firms, providing valuable information to help you stay ahead in the industry.
Join Our Webinar: We invite you to watch our webinar on talent acquisition strategies for accounting firms. Our expert panelists share insights on innovative and effective ways to attract and retain accounting talent, offering valuable knowledge to enhance your firm's success.
Together, let's chart a path forward, utilizing the expertise and solutions provided by TOA Global as we face the challenges of talent acquisition and retention in the accounting industry.