CPAs to drive senior-level excellence in your firm
Our highly skilled CPAs deliver the most senior-level skillset to drive process excellence in your firm. We can help you grow the top level of your team at a fraction of local hiring costs.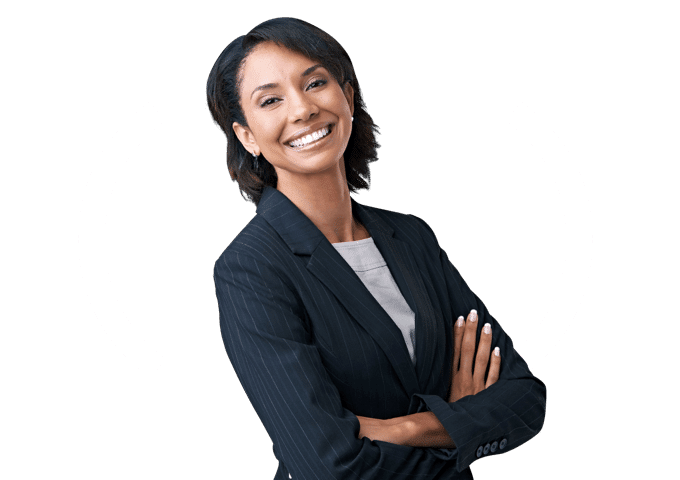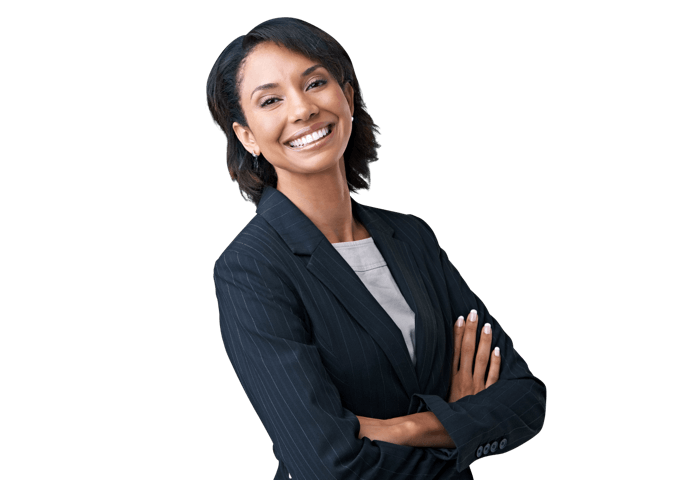 Our skilled accountants = your dedicated resources
TOA Global accountants make accounting their focus so you can concentrate on growing and managing your firm and clients. Decide which roles, skills or tasks you want outsourced and your TOA team will then work for you in all facets of recruitment, onboarding, training and retention.
Experienced CPAs, accountants and bookkeepers just a click away.
Meet a TOA CPA
Meet Shaina De Guzman, a certified public accountant (CPA) based in the Philippines. She has two bachelor's degrees in accounting (with honors), from Angeles University Foundation.   
For the past three years, Shaina has been working alongside highly skilled professionals. She has learned how to develop strong financial acumen, enabling her to meet the full spectrum of clients' business needs. Working with an international team has also helped Shaina develop a global mindset and diverse perspective on the industry.  
Shaina believes in upskilling and crafting fresh modes of thinking, which are among the reasons she fits right in at TOA Global. The fact Shaina has access to resources and training at TOA makes it easier for her to deliver high quality work to clients and, more importantly, add value to their businesses.   
While her work often requires her to get things done quickly and meet deadlines, Shaina prioritizes time for family and friends, reading about stock trading or watching episodes of her favorite Korean drama.   
Wouldn't you like to work with someone like Shaina on your team?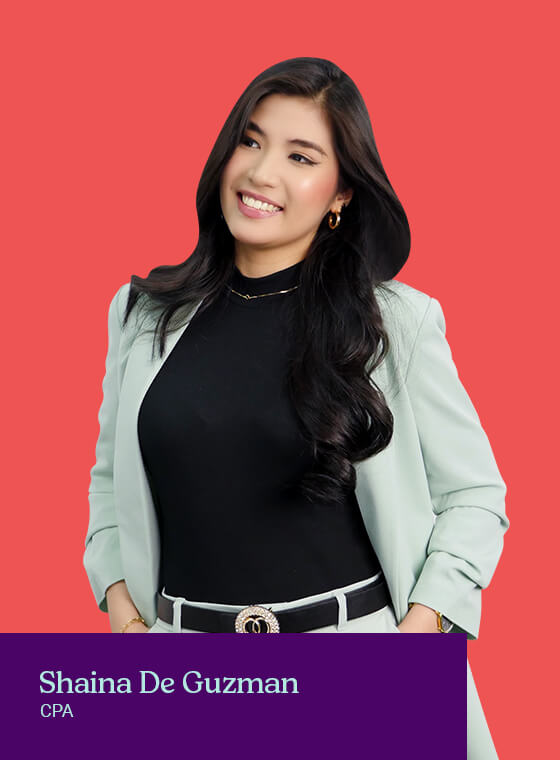 What you get with a TOA Chartered Public Accountant
Your remote CPA will oversee general accounting operations by controlling and verifying financial transactions. Other functions may include reconciling account balances and bank statements, maintaining general ledgers and preparing month-end closing procedures.
Our senior accountants combine excellent analytical skills with a thorough knowledge of accounting principles. They also have experience collaborating with and managing teams of accountants. See below for a full list of CPA accountant functions:
Qualifications and skills
All of our CPAs are highly skilled and access in-house training at Ab2 Institute of Accounting to stay on top of their game.
Typical qualifications include:
+Work Experience

Work experience as a Certified Public Accountant, Financial Controller, Accounting Supervisor or Senior Accountant

+Certification

Relevant certification (CPA or CMA)

+Degree

Bachelor's degree in Accounting, Finance or relevant degree

+Knowledge

Excellent knowledge of accounting regulations and procedures, including the Generally Accepted Accounting Principles (GAAP)

+Software

Experience with accounting software, including FreshBooks, Zoho, Xero and MYOB

+Excel

Advanced MS Excel knowledge (familiarity with formulas, VLOOKUPs and pivot tables)

+Business

Awareness of business trends

+Statements

Familiarity with financial accounting statements

+Details

Excellent analytical skills with an attention to detail

+Integrity

Integrity, with an ability to handle confidential information
What our clients are saying
At TOA, we enable accounting firms to do their best work by supplying resources from our team of top global talent