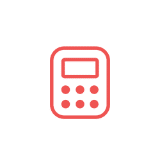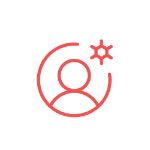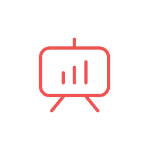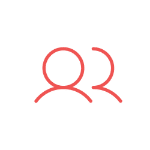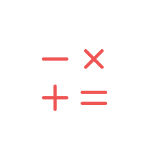 Get the resources you need now, upskilled with our Accelerator Program
If you are struggling to recruit staff for your firm in North America, join 250+ clients and add TOA Global's job-ready accounting talent, who are based in the Philippines, to your local team.
These hand-picked superstars, with degree qualifications in finance and accounting, have completed TOA Global's seven-week Accelerator Program. This program upskills groups of 25- 30 accountants with US-specific certification training, giving them skills and knowledge needed in the US market.
Forget the time and hassle of recruitment and the weeks of onboarding.
We've done all the hard work for you.
If you have an immediate need to fill an accounting generalist role, and you are struggling with spare hours in the day, this option is perfect for you. These accountants are very popular hires, so contact us now to find out more.
What does the Accelerator Program cover?
Each training group will be led by an experienced US-qualified accountant (based in the US) with the modules developed based on feedback from accounting firms throughout North America.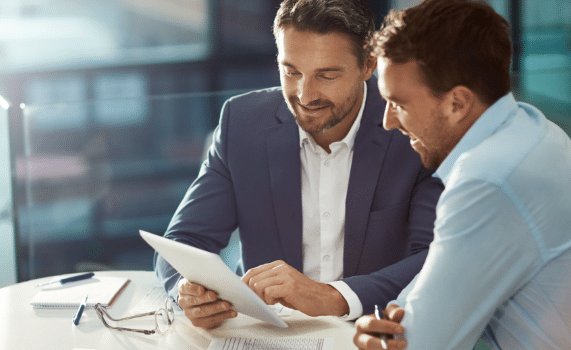 TOA Global provides outsourced resources to 250+ firms in North America
100% designed for the accounting industry, TOA Global has expertise in filling more than 100 specialised finance and support roles. With over 2,000 accounting and finance team members in the offshore Philippines, we can address all your firm needs.