Billable hours lost. Unsatisfied clients. Overworked talent.

If this sounds familiar, then you're not alone. According to the Australian Financial Review, for firms such as yours, capacity will be the biggest challenge in 2023 – and by a large margin.

With the ever-growing skills shortage hampering firms' abilities to offer more solutions, grow their business or take on higher-value projects, optimised capacity management is the new non-negotiable.

Fortunately, for forward-thinking firms determined not to lose revenue due to lack of capacity, we're here to help.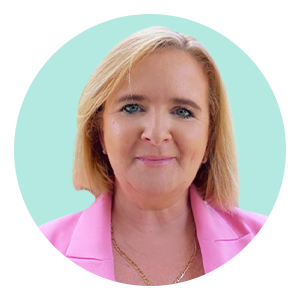 "Accessing global talent is no longer a luxury, but a necessity in today's competitive market. With 67% of Australian and New Zealand businesses struggling to find skilled talent, specifically in the accounting industry, TOA Global provides a valuable solution by connecting our clients with highly-skilled global talent"
– Shandell Riley, TOA Global Executive Vice President of Talent.
Increasing capacity without increasing cost
With businesses across the globe devoting over $370 billion on training alone, firms are spending even more on finding, interviewing, hiring and retaining talent. This cost further rises when one considers the average role often takes weeks or months to fill, with no guarantees that the 'new guy' or 'new girl' will work out.

Alternatively, offshoring accounting tasks is an efficient, cost-effective solution that allows firms to focus on the bottom line, grow their client portfolio and delegate routine, process or value-driven work as needed – all at affordable rates, all while working with proven, qualified talent.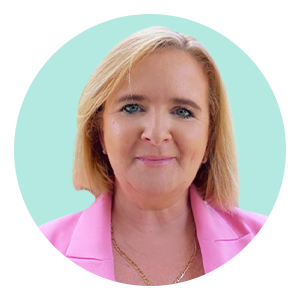 Shandell goes on to say that "We understand that attracting top talent is just the beginning. We are committed to continuously define and refine our recruitment, hiring, and onboarding processes that allow us to identify and bring on board the best talent. However, as part of this, I believe it's our investment in learning and development, coupled with our comprehensive engagement programs, that ensures our people stay longer and motivates them to grow their careers and find fulfilment in their work".
Controlling and managing overhead costs is crucial for all firms, regardless of size, and service providers such as TOA Global are geared to provide tailored accounting and bookkeeping services to fit any budget and end goal.

Retaining the right offshore accounting solutions will, generally, lead to increased capacity while lowering the cost of salaries, employee up-skilling and training, benefits, taxes and ancillary costs.
Back to basics: What are offshore accounting services?
Offshoring, commonly known as outsourcing, at its core, involves engaging a third party to provide services traditionally performed in-house by a firm's employees.

Offshoring was often viewed merely as a cost-management exercise, allowing firms ready access to professional accounting talent, without the associated risk and costs of hiring and onboarding local, full-time employees.

Today though, the industry skills shortage has sharpened focus on the availability and potential value of qualified, capable, global talent.
According to Accountants Daily, "Outsourcing of some responsibilities has become a popular option for accounting practices of all sizes, due to the more scalable approach than hiring staff in-house, and the potential to boost productivity and unlock overall business growth… challenges in recruiting, retaining and managing high-quality staff have made outsourcing work a more attractive prospect for today's accounting practices."
TOA Global is the leading talent solutions provider in the accounting industry that delivers job-ready, top-class global talent who integrate into your team. We empower firms to scale quickly and efficiently through increased capacity and improved onshore staff retention because of our trusted reputation and over a decade of highly specialized experience.
Delegate capacity-intensive work
As a firm leader, are you spending inordinate amounts of time with busy work?
Perhaps you're spending valuable hours every month on payroll functions or balancing internal or project budgets – all time you cannot bill for.

TOA Global, the leading global talent solutions provider for the accounting industry, not only selects from the best-in-industry, but also ensures their talents' capabilities are continuously moulded and curated through the award-winning Ab² Institute of Accounting.

This means that regardless of the capacity-intensive task at hand – from busy work to higher-value tasks – you have access to capable accounting professionals, trained on the latest relevant regulations, best-practices and requirements.

Our advice when delegating capacity-intensive work? Stick with the experts – service providers with at least a decade's worth of experience in providing solutions designed to directly increase your firm's capacity. TOA Global is designed for accountants, by accountants, with talent integrating with your staff, becoming valuable, capacity-driving members of your team.
Download our checklist: 88 Time-Consuming Accounting Firm Tasks That Are Most Easily Outsourced
TOA Global Accelerator Program – redefining the 'skills' game
Offering rigorous training for Bookkeeping, SMSF Accounting and Generalist Accounting specific to the Australian market, the TOA Global Accelerator Program has access to job-ready accounting and bookkeeping talent immediately.
Hiring Australian-trained accounting graduates offers several benefits for your firm. You'll save on costs and hundreds of hours in training time, as graduates have more than two years' accounting or bookkeeping work experience, plus have completed a comprehensive 200+ hour course in Australian accounting practices and standards.
Forget the time and hassle of recruitment and weeks of onboarding. We've done all the hard work for you. Now you can offshore all your busy work and up your billable hours with a highly-skilled team in the Philippines. Each accountant is hand-picked for their qualifications and equipped with the latest knowledge and skills needed in the Australian market.

If you're struggling to recruit the talent you need, join 1,000+ global clients and add job-ready offshore accountants to your local team.
Capacity with caution: secure systems and services
One of the understandable concerns for many firms considering outsourced solutions is that connecting to a global workforce increases one's exposure to digital fraud and cybercrime.

With more than half of businesses surveyed reporting an increase in cybercrime, firms considering outsourced accounting solutions must be sure their service provider not only trains their accountants on digital-safety best-practices, but also provides 24/7 enterprise-grade security, and the latest in security protocols and platforms needed to ensure ecosystem-wide data protection.

Not only should high-end accounting talent providers such as TOA Global offer high-end accounting solutions and increased capacity, they should also ensure their accountants are well-versed in data security measures and how to stay secure when working with a global team.
Check out how TOA Global is ready to offer the accounting and bookkeeping services your firm needs, without compromising on security.
Scale and streamline existing capacity
"Don't think of outsourcing as just saving money. Instead, view it as an opportunity to triple the size of your workforce, for a similar price as your local workforce"

– Forbes Business Council member, Derek Gallimore.
Most forward-thinking businesses have identified the operational gaps in their processes. The challenge, though, is often in juggling the cost and effort needed to plug these gaps, versus the expected reward. After all – will adding just one global accounting professional to your team really make a difference?

Consider: adding global talent to an integrated team unlocks immediate capacity, allowing the rest of your team to focus on bigger picture imperatives, without the risk, time, cost and effort needed to recruit and fully onboard a local employee.

Remember – A global team or team member handling capacity-intensive work, frees up time for optimized marketing, sales, product development, and customer and advisory services.

With a trusted resource addressing tasks such as payroll functions or client administration duties, your existing team can do what you hired them to do – grow your business.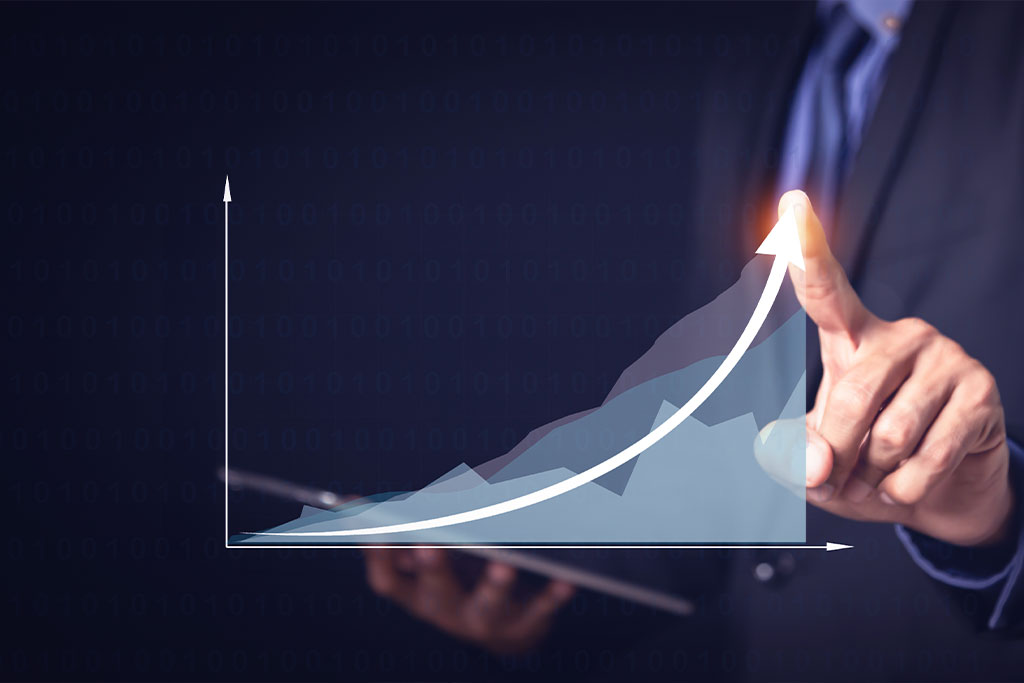 How can TOA Global's accounting solutions increase your firm's capacity?
From bookkeeping and tax preparation to data entry and financial analysis; from general and specialised accounting to administration and planning, TOA Global's offshore talent is ready to not only provide the capacity your firm needs to meet your business goals, but also the flexibility to expand your offered services and truly connect to growth.

Ready to connect to growth?

Or, take your firm forward with regular practical advice for growing your accounting firm in our newsletter.