An accounting conference is only as good as the value its attendees leave with. So, you can understand how delighted we were to hear from the accounting practice leaders who joined us on the Gold Coast early this month for TOAcon 2023.

"I loved hearing from all of the speakers and hearing new ideas on life and business," said Marnie Kremer, practice manager of Growth iQ. "(What stood out for me was) the incredible effort and care that has gone into the planning and execution of this event, and the world-class speakers."

We are massive fans of accounting conferences that provide updates about software, industry trends, and evolving standards. It's an honour to be at these events and, in many cases, to support them as sponsors.

But we wanted TOAcon to be different: a gathering where leaders in the accounting industry can reflect on how to transform themselves, so that the people and businesses they lead can be transformed as well. In a profession that keeps evolving, the commitment to transform is one that leaders must have.

Watch the highlights here.

Accomplished sources of information
Before the conference ended, we asked all the participants what made it worthwhile for them—and the content and quality of the presentations topped the list. It was a privilege to have such inspiring, world-class speakers at TOAcon 2023.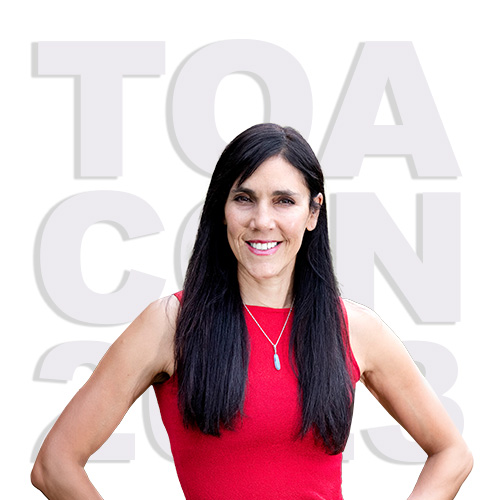 Lisa Tamati
This amazing endurance athlete, performance coach, and author was first onstage, and she talked about "living outside the box and forging your own path in business, sport, and life."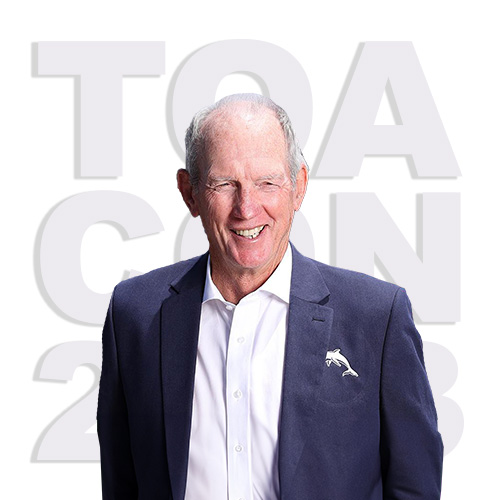 Wayne Bennett
"Perfection isn't obtainable. However, excellence is! Wayne Bennett, the master motivator and head coach of the Dolphins National Rugby League team, won new fans by showing his passion for leadership, which in his case is the commitment to help individual players and teams become the best they can be.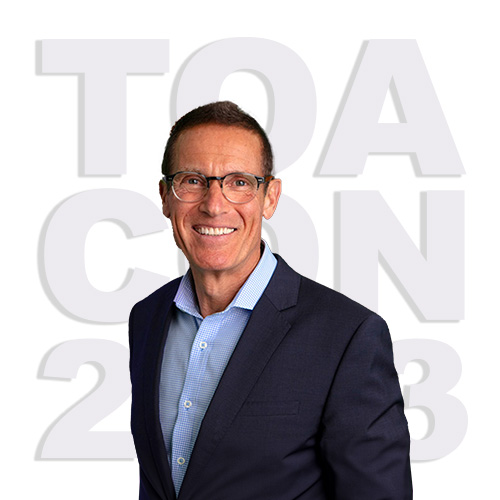 Peter Thurin
The serial business owner and author of "The A to Z of Easy to Do" wrote that it was "an absolute honour and a privilege" to speak at TOAcon 2023. With his powerful reminder about the lasting impact of our choices, Peter was an inspirational presence at the event.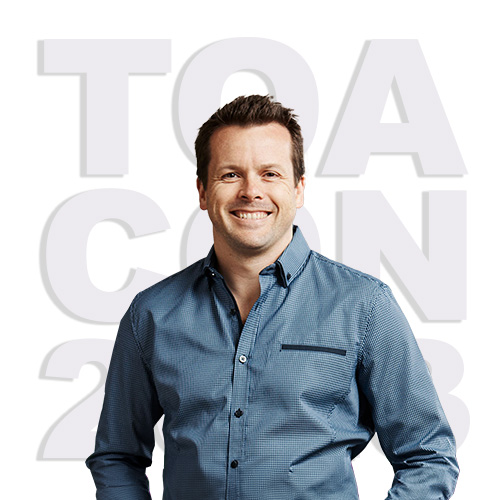 David Jenyns
"Creating good systems leaves space for creativity." And because we love valuable takeaways, both figurative and literal, all the TOAcon 2023 attendees received copies of David's book "SYSTEMology: Create Time, Reduce Errors, and Scale Your Profits with Proven Business Systems".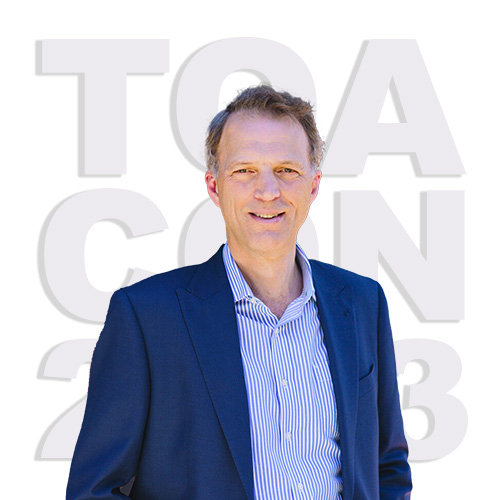 Rob Nankervis
Rob shared both strategies and tactics for propelling performance, based on his years of experience as an executive coach specialising in scaling up and sustaining business growth.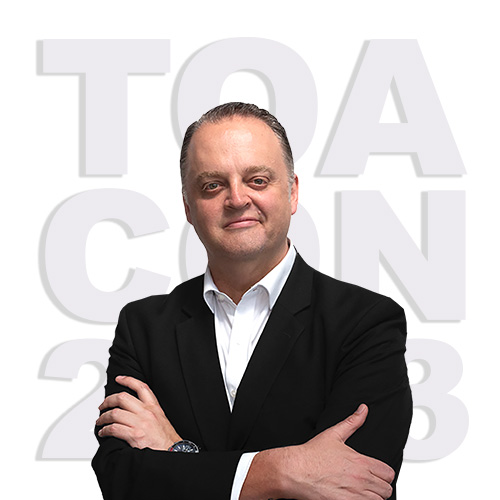 Dan Gregory
At least 1 in every 5 individuals is "actively not engaged" in what they do at work. A memorable session with the author Dan Gregory provided insights about human behaviour that leaders can apply to help their people embrace change, collaborate effectively, and yes, feel more engaged in what they do.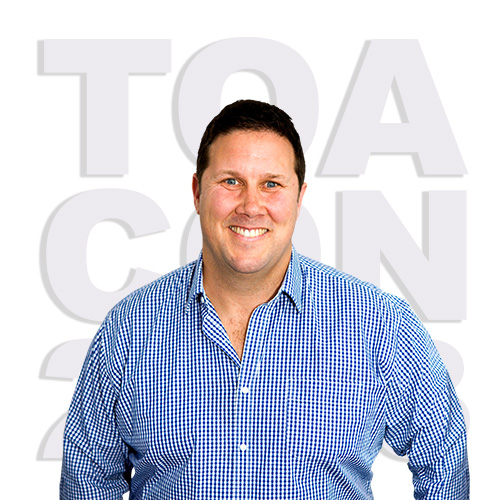 Nick Sinclair
This year's TOAcon was extra special because it coincided with the 10th anniversary of the business. As Founder and CEO, Nick devoted his presentation not so much to what TOA Global has done, but to what the team intends to accomplish in the years ahead.
Michael Crossland
The elite sportsman and author of "Everything Will Be OK: A Story of Hope, Love, and Perspective" moved the crowd with his triumph-against-all-odds experiences. Among the many takeaways from Michael was this reminder: "Some people would do anything to have your 'bad' day."
This one, too: "Adversity doesn't define you. How you deal with it does."
The TOAcon experience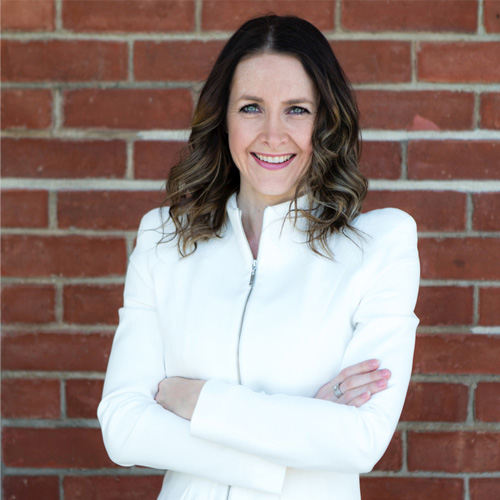 "I just had the privilege of attending TOAcon 2023 and to say it was a unique and invaluable experience is an understatement. It truly is like no other conference: it's all about focusing on YOU and your biz. Every time I attend, I come away with pure gold and lots of actions."
Aly Garrett, FCA
Founder, All In Advisory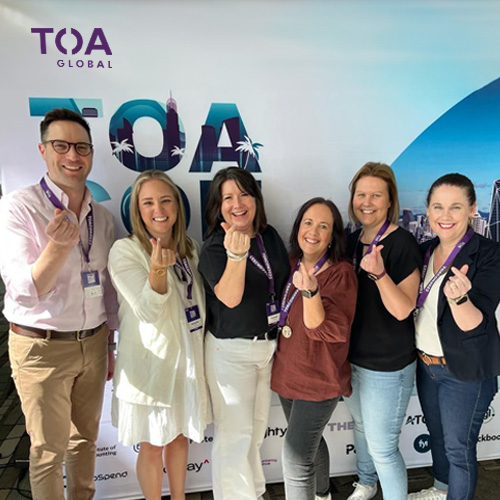 "Day 1 TOACON is well underway. The team have landed on the sunny Gold Coast to dive into the TOA Global annual conference. This two-day event is a powerhouse of knowledge and inspiration. It brings together industry leaders and experts from a range of fields, to explore crucial topics from building meaningful relationships and winning teams to managing adversity and change. The conference also highlights the game-changing importance of mindset and mental health. Our team are already enjoying their time here."
The Boyce Team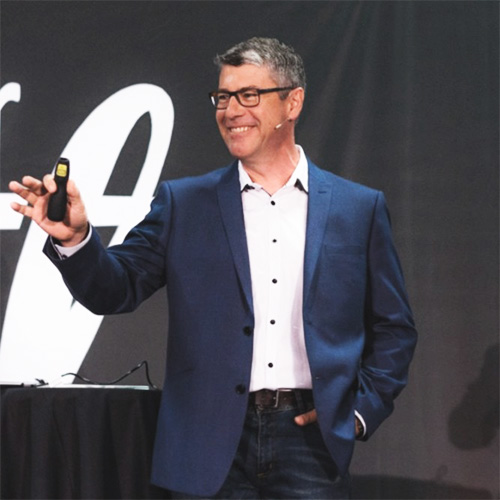 "TOAcon at the Gold Coast. Wonderful location, great speakers, fun catch-up with friends and meeting new ones. Thanks, Nick Sinclair and TOA Global events team for a fabulous few days. One of the best conferences I've been to."
Clayton Oates
Founder, QA Business Pty Ltd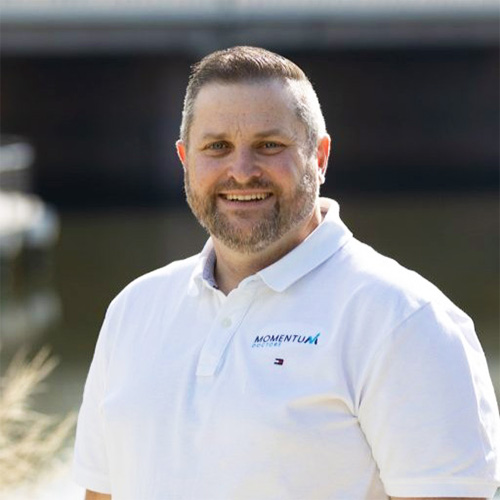 "Great range of speakers with limited content crossover. Another great lineup. Last year, Gavin and I said it was the best conference we had been to in 25 years. I thought it would be hard to back it up this year and you delivered!"
Matt Karpanen
Managing Director, Navigate Advisors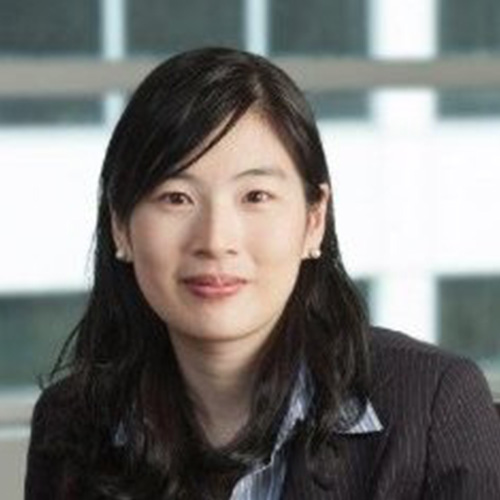 "TOAcon 2023 was so amazing. Speakers were so empowering and engaging that some brought me to tears. A common message is about caring and teamwork—you look after your team, and they look after you. Wayne Bennett, former Dolphins coach, told us to strike for excellence, not perfection, and always look over our own shoulder to make sure our team is still following."
Jackie Kim
Superannuation Manager at Nexia Sydney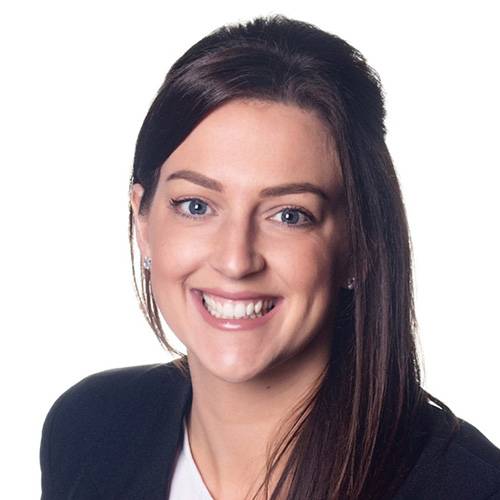 "What an amazing couple of days at TOAcon 2023 in sunny Queensland at the Sheraton Grand Mirage Resort, Gold Coast. We had some exceptional speakers who shared some insightful stories of their personal and professional journeys. We made valuable connections with professional accountants from around Australia and connected with many industry experts. Thank you, TOA Global and Ashfords. Now bring on TOAcon 2024 in Boracay."
Renee Thorn
Manager at Ashfords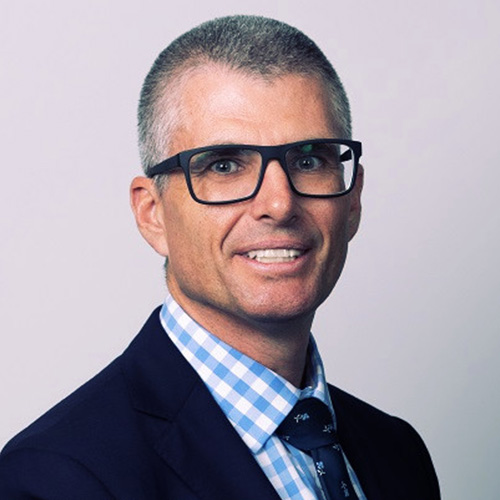 "It was good that they all had common themes and built on each other. Also good that they aren't technical in any way. Very professionally run, and ran on time. Very friendly TOA Global staff. Everybody was friendly and happy to share their experience. Good to mix with like-minded people. Liked the B1G1 initiative."
Matthew Beasley
Partner, Mazars (Brisbane)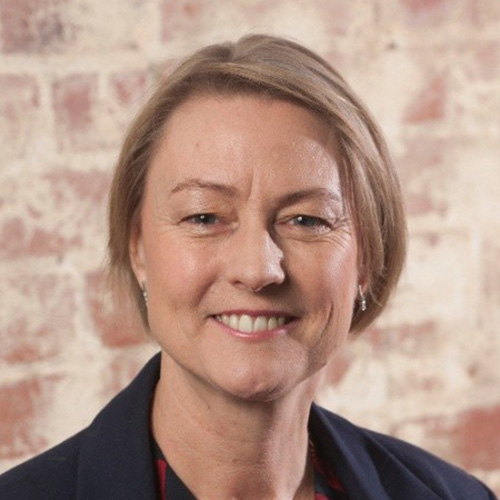 "The speakers absolutely nailed the brief: Transformation. All amazing. All of the presenters consistently messaged that change comes from within and from a desire to be the best that you can be. Value the people around you and be eternally grateful for all that you have now. Give back to make a better world."
Karen Conlon, FCPA
SMSF Specialist Advisor, SumTotal Accounting and Business
Back to Boracay in 2024
By popular demand, for TOAcon 2024 we are going Back to Boracay. If you were among those who went there for TOAcon 2022, you'd know that the words "perfect sunsets" and "paradise" are apt.  
 
Add to that the company of fellow leaders in the accounting industry and the stories of the most inspirational speakers one can hope for, and we have the makings of a mid-year break that will refresh and prepare you for another strong year.  
 
TOAcon, an accounting industry event like no other, will take place from 30 June to 2 July 2024 at the luxurious Shangri-La Boracay. An early bird rate of AUD$1,200 plus GST will apply until 31 December 2023 or when allocation is exhausted.
 
The speaker line-up will be revealed in the coming months, and we guarantee the same world-class level of speakers for TOAcon 2024.