Virtual assistants for accounting firms, big and small
As business owners, we know that it's impossible to do everything ourselves. From clearing your inbox to scheduling meetings to data entry, if you're buried in time-consuming administrative tasks, hiring a virtual assistant can help. Whether you need help with project management, social media, or more specific tasks, your TOA remote team member can provide experienced support.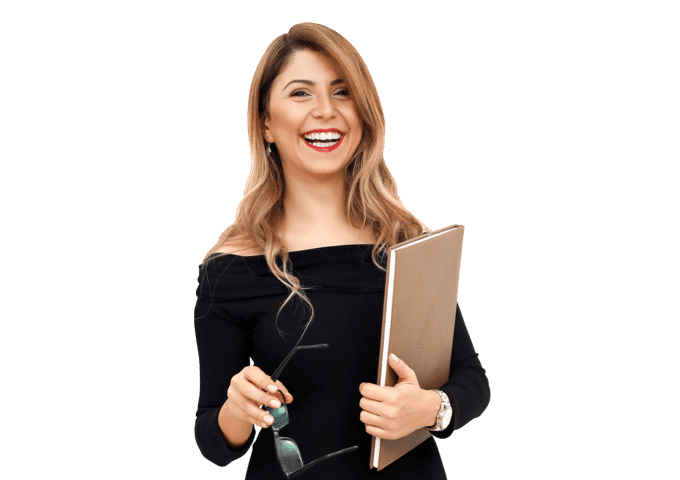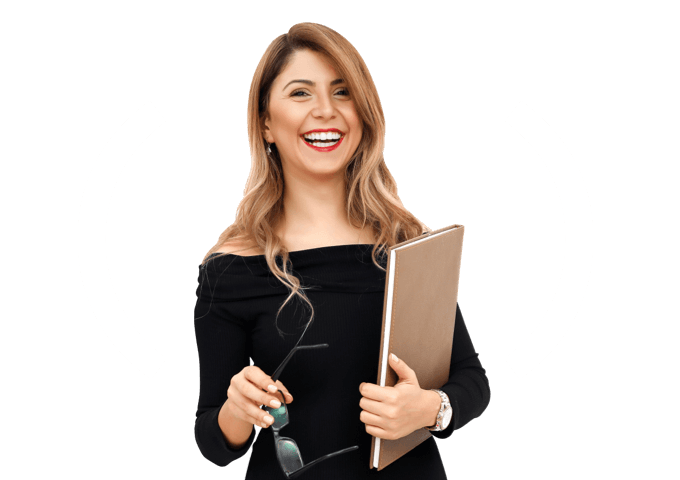 Our skilled virtual assistants
=
your dedicated resources
TOA Global virtual assistants make support their focus so you can concentrate on growing and managing your firm and clients. Decide which roles, skills or tasks you want outsourced and your TOA team will then work for you in all facets of recruitment, onboarding, training and retention.
Experienced virtual assistance staff, just a click away.
Meet A TOA Team Member
Meet Tom Ricafort, a Virtual Assistant. He has a bachelor's degree in hotel and restaurant management, from Saint Mary's Angels College of Pampanga. 
While he had the option to pursue a job based on his college degree, Tom says he wanted to change lanes after he graduated. He did not want to limit himself so he decided to look for a role that would provide him with global experience, a constant drive to be better, and a higher purpose – one that goes beyond just making a living. Enter TOA Global. Tom now takes pride in his role and how it enables him to contribute to the overall success of the business.  
Having a degree that's related to hospitality comes in handy. Tom says he applies what he learned in college to providing a great client experience. For him, providing what clients will need in the future and not just what they need right now is an essential aspect of ensuring client success.  
Wouldn't you like someone like Tom on your team?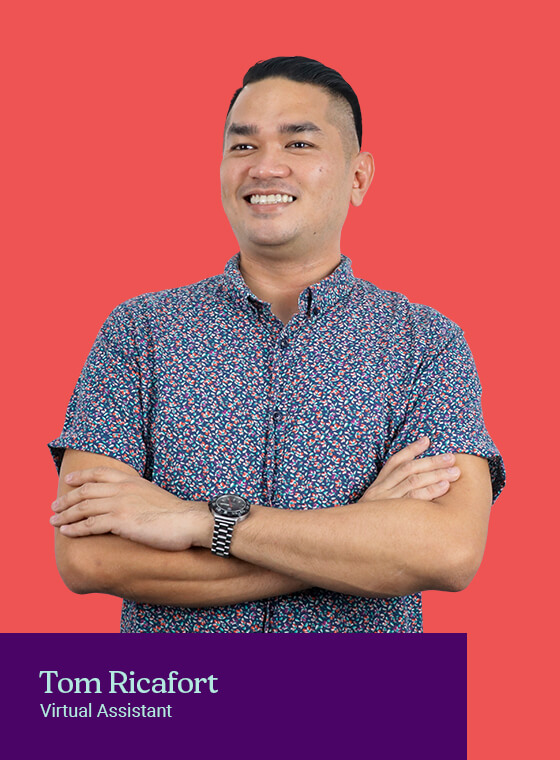 What you get with a TOA Virtual Assistant
Through TOA, you can recruit a talented virtual assistant to help your team at home manage corporate secretarial tasks. 
Your friendly virtual assistant will help free up your time by managing your calendar and email, making travel arrangements, setting up meetings, and handling anything else that might be bogging you down. 
Responsibilities our virtual assistants can take on include:
Qualifications and skills All of our virtual assistants are friendly and personable with strong communication skills.
Typical experience and qualifications include:

+Experience

Work experience as a Corporate Secretary

+Software

Experience with systems including Xero/XPM, Now Infinity, Microsoft Office

+Knowledge

Knowledge of process management

+Time management

Excellent time-management skills
What our clients are saying
At TOA, we enable accounting firms to do their best work by supplying resources from our team of top global talent