Experts in All Things Accounting
10+ years dedicated to serving the accounting industry with elite talent in the Philippines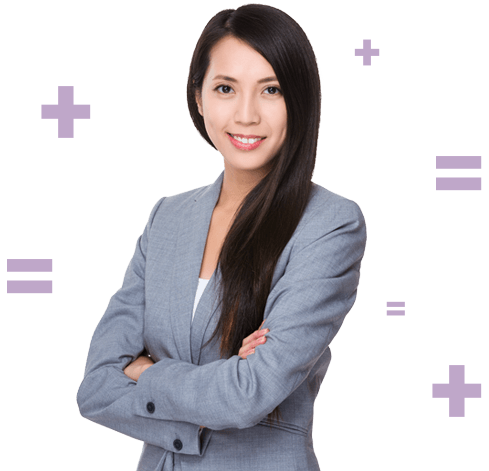 What do 10+ years of exclusive accounting experience mean for your practice?
Empower your team with seasoned accounting professionals:
masters of tax, finance, bookkeeping, and more!
TOA Global (formally known as The Outsourced Accountant) has helped more than 1,000 international firms grow on their own terms by adding elite global accounting talent to their teams. More than 3,700 accountants and bookkeepers in the Philippines have found fulfilling careers.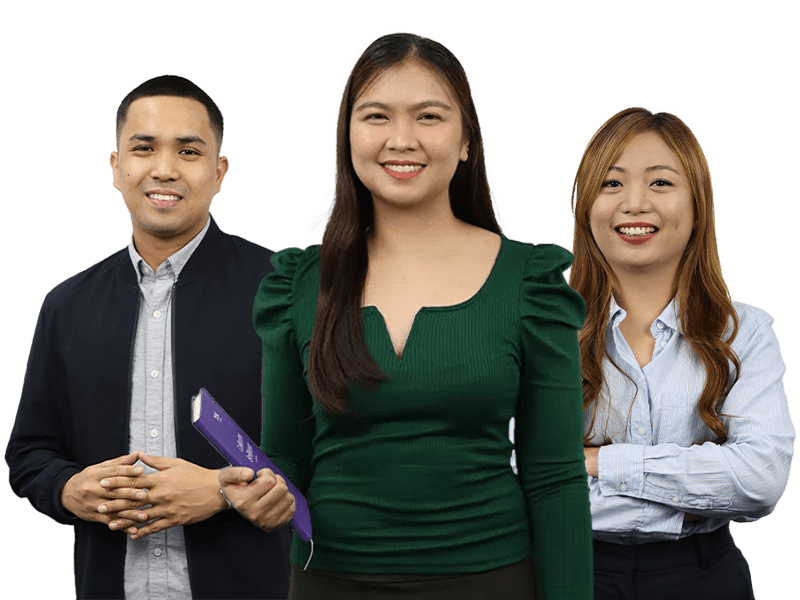 Each Role Carefully Shaped and Developed
Your teams benefit from role-based training for faster speed to competency and greater talent retention.
Unlock the Power of Learning
Sensitive Information and Data Kept Secure
Advanced security systems, platforms and training focused on your needs
Enterprise-Grade Security and Safety Measures
Security when offshoring is paramount. As such we employ enterprise-grade security to ensure a super-strong barrier for your business data and systems. This means we use leading security measures to guard against cyberattacks and keep sensitive information safe.  
 
Think of it as a shield that safeguards you from digital threats, ensuring your data stays confidential and your offshoring operations run smoothly.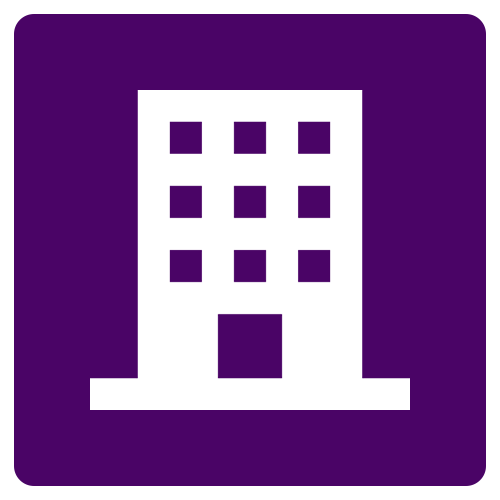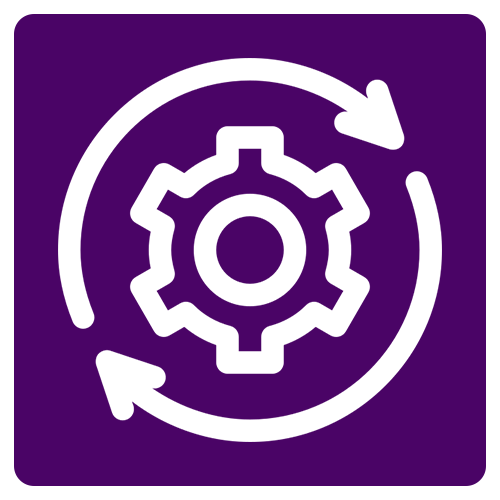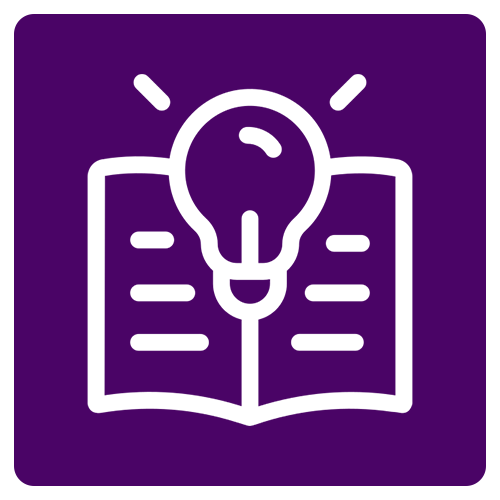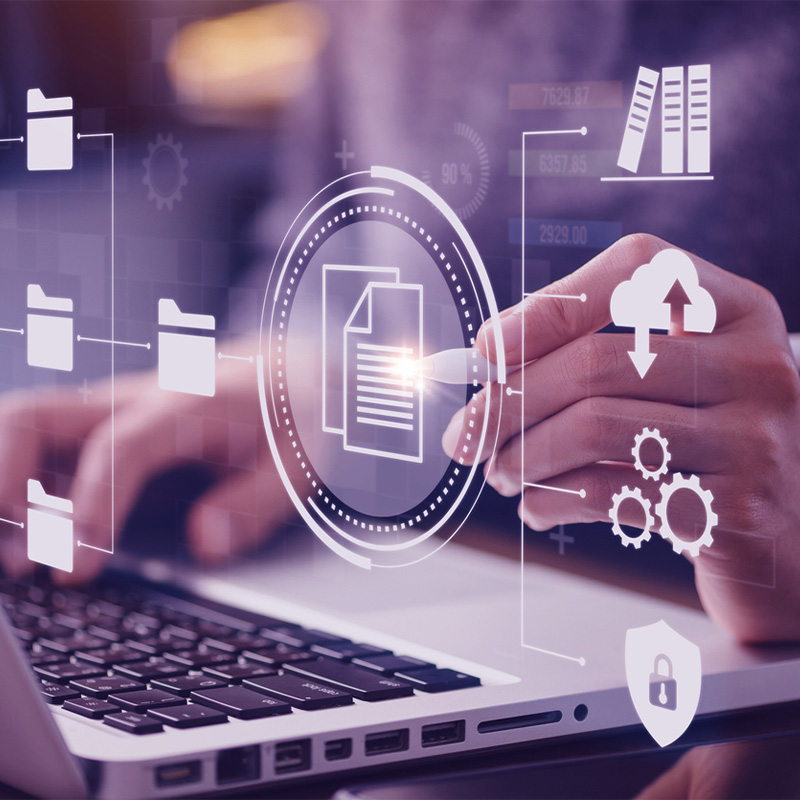 Enterprise-grade security and leading technologies ensure data protection and the smooth and efficient operation of your remote team.  
High-end infrastructure including power and internet redundancy provide added safety and business continuity.
Staff Selection and Training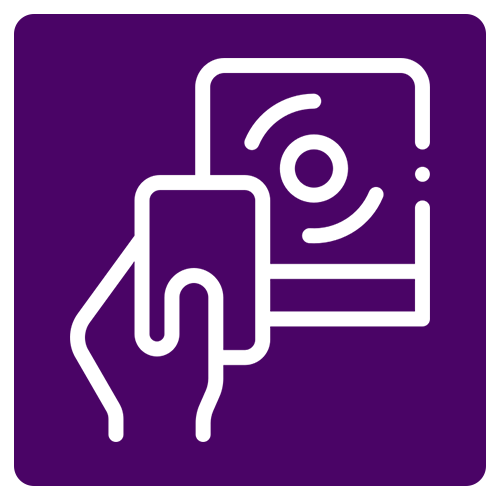 All employees are issued RFID cards allowing them area access according to role and clearance.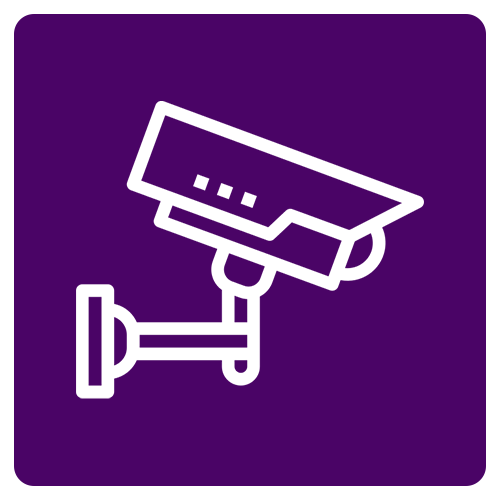 Premises are monitored by security personnel and internal spaces equipped with 24/7 supervised CCTV.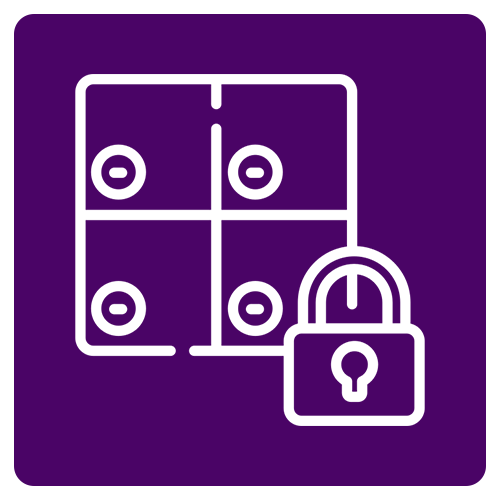 Personal belongings are stored away safely in lockers.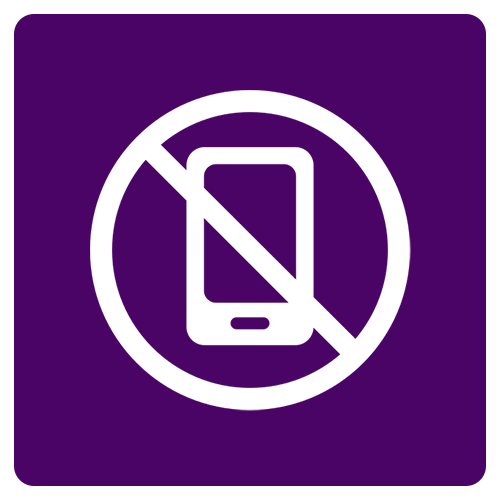 We prohibit mobile phones, flash drives, and other portable storage devices from entering our production areas.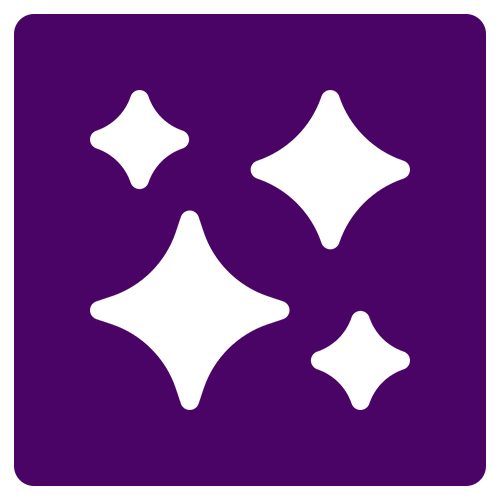 As part of the standards, we implement a clean desk policy. No papers and printouts are left lying around and anything containing sensitive information should be shredded.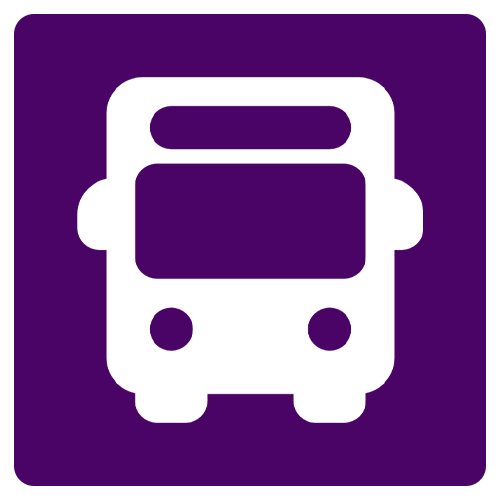 Staff transport ensures your teams arrive safely and in good time.
Support As and When You Need It
Dedicated client support with 24/6 service including live chat and knowledge base articles.
Enhanced team management and engagement through a custom-made people management platform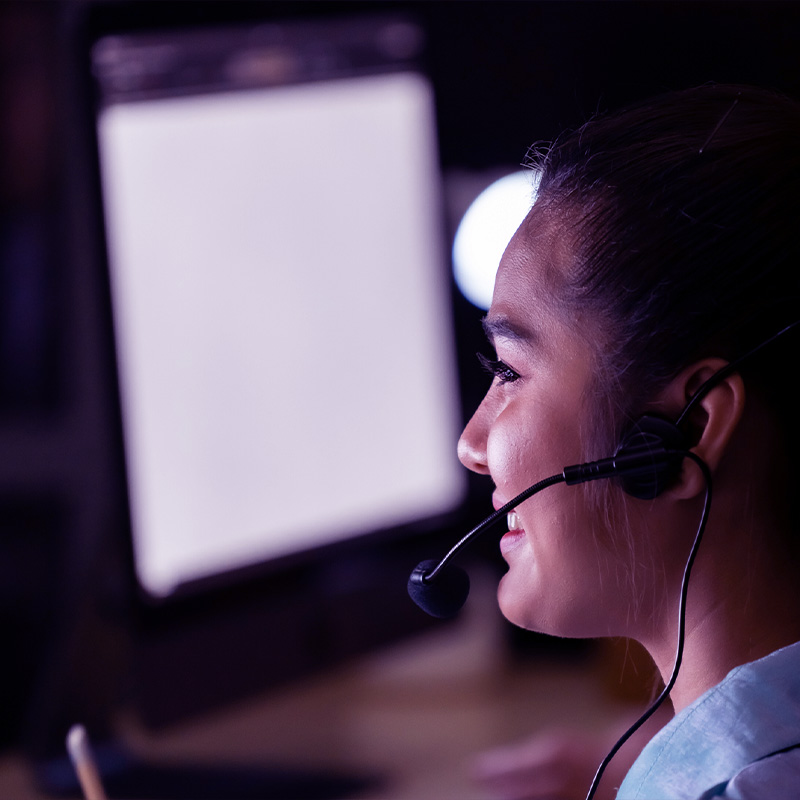 Clients are supported by a team that understands and works in your local market to provide tailored solutions to fit your firm, with Client Relationship Managers based in our Gold Coast office.   
Your team is supported by dedicated teams who work in: IT and Security, Health and Wellness, Training, Facilities, Employee Engagement, HR, Marketing, Culture, and Client Support.  
 
Each individual is equipped and ready after a thorough TOA Global onboarding program.  
Ease of team connection and engagement
Benefit from seamless team engagement through custom-made people experience and management platforms.
People Management Platform
Clients can manage teams with ease, get 24/6 support through a live chat and helpdesk, access knowledgebase articles, important TOA Global updates and more.
People Experience Platform
Your staff have access to centralised communications including important TOA Global updates, training resources, knowledgebase articles, live chat and a helpdesk, time management systems, and rewards and benefits.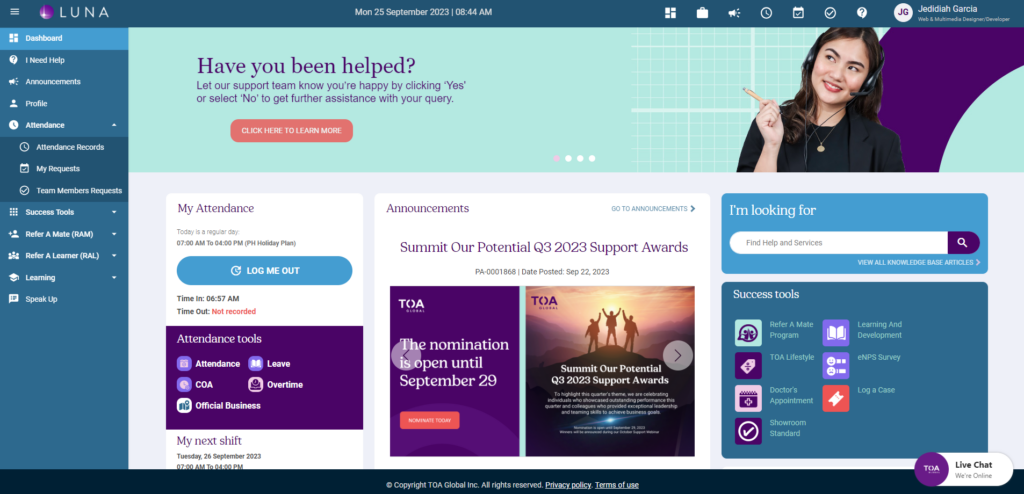 With TOA Global's offshore accounting and bookkeeping staff you and your team can get and stay ahead 
Partner with industry experts who understand your unique challenges and goals
"*" indicates required fields
A message from our Founder, Nick Sinclair
With TOA Global your talent options open up
Find and retain the talent you've been searching for to fill your capacity need.  
We receive over 3,000 applications per month for 200-250 roles.
Elite, experienced global candidates
People are the reason we exist and underpin all we do.  
 
We attract top talent to support our clients with exceptional offshore accountants, bookkeepers and more. Each team member is hand-picked for their outstanding qualifications, skills, ambition, engagement and commitment.


Insights from our clients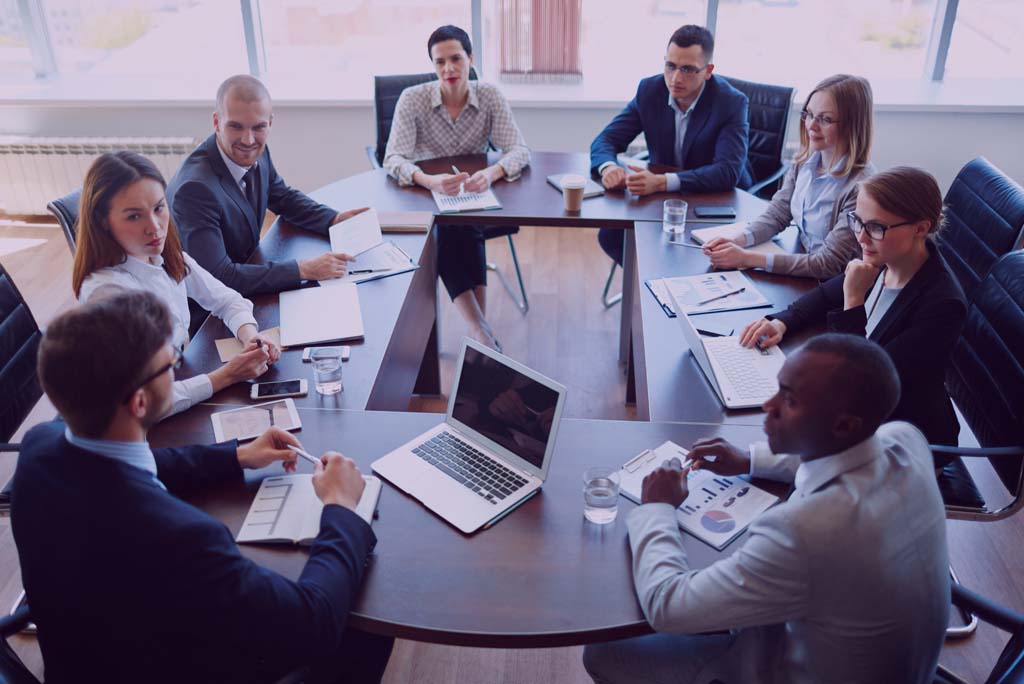 Can You Trust Outsourcing? 5 Common BPO Questions and Answers
Top questions answered as more accounting firms turn to BPOs to address capacity challenges, enhance profitability, and retain skilled accounting staff.
How Global Accounting Services Can Boost Your Firm's Capacity
Learn how and why retaining the right offshore accounting solutions will lead to increased capacity while lowering the cost of doing business.
How to Effectively Lead Offshore Accounting Teams
Watch this on-demand webinar and pick up best practice tips to onboard your team effectively, document your processes and build a strong culture across your team.
Download the checklist for accountants who want to regain time and boost capacity.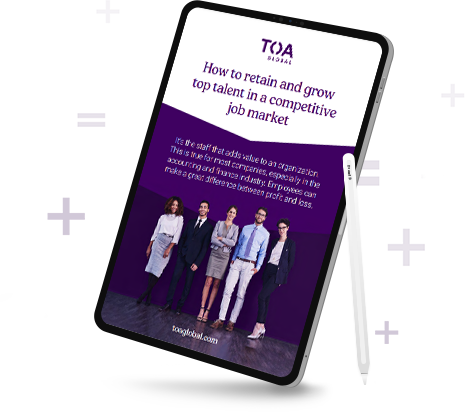 Sign up for regular developments in talent acquisition, people management and training for accounting firms in our monthly newsletter.