It's now normal for accounting firms to solve their capacity issues by hiring extra staff offshore. And for most firms, the logical place to start is by hiring trained accountants and CPAs to support their core accounting functions.
But as firms learn more about the accounting outsourcing landscape, they are increasingly adding non-accounting roles to their offshore teams. Here's why:
While your firm may not have the budget to employ a full-time marketing manager, HR assistant or IT technician locally, you may benefit from having roles like these in your firm.
In this article, we'll review the Top 11 Non-Accounting Roles that our [toa_count target="firms"]+ client firms are currently adding to their teams.
Quick Links
1. Executive Assistant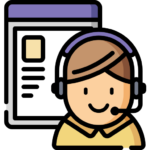 Many partners and senior accountants report that low-value administrative work undermines their capacity to add more value (and bill more too).
In a recent survey of 212 accounting leaders, we asked, "What non-core tasks take up the most time?". Here's what we found: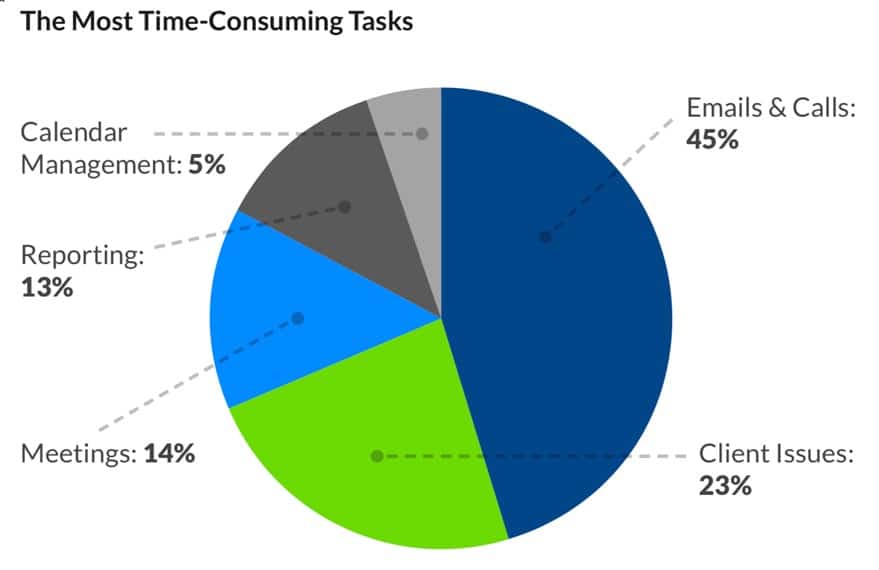 That's right: mundane tasks such as email management, calendar management and reporting eat away a large chunks of productivity.
Now, more and more accountants are delegating their admin burden to an offshore Executive Assistant (EA). This role will typically generate a 3X to 4X ROI.
2. Marketing Assistant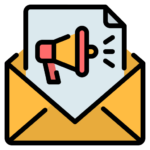 At a micro firm, the owner often wears the marketing hat. As the firm grows, marketing tasks such as social media updates are often delegated to an administrator.
At the other end of the spectrum, a large firm may be big enough to hire their own senior marketing manager, or even have an in-house marketing team.
But somewhere in the middle are many firms that have a huge amount of marketing opportunity going untapped because their staff are focused on their core workload.
Many of these firms have solved the problem by hiring an offshore Marketing Assistant. This role can perform many vital functions such as:
Graphic design of social media posts, newsletters or website updates
Social media management: making sure you're proactive and visible
Email marketing campaigns: ensuring that newsletters go out on time, every time
Analytics and Reporting on your website and social media accounts
Video and podcast editing
Blog post integration / publishing
And more…
Services like The Outsourced Accountant help firms create more capacity. Once you have that capacity, the next step is to fill it, and a Marketing Assistant role will help to do exactly that.
3. Data Analytics Assistant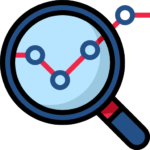 Accountants often live by the mantra, "What gets measured gets managed". And thanks to the increasing availability of data, integrations and dashboards, there are more opportunities than ever to use data to drive business improvement.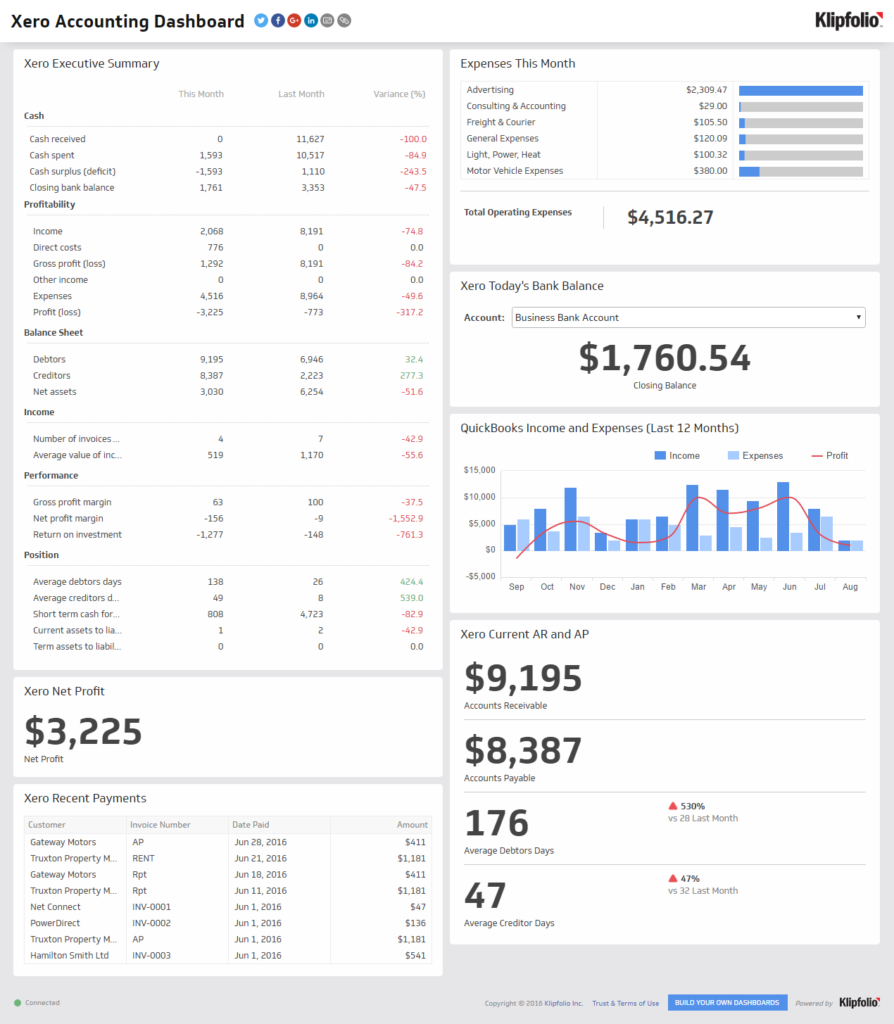 You can build dashboards to guide internal results. In addition, creating dashboards for clients is a source of new revenue that most firms still aren't tapping into because "they haven't had the time to get around to it".
A Data Analytics Assistant can solve that problem by giving you the capacity to wrangle data and turn it into value.
4. Integrations Specialist
A related role is an Integrations Specialist. This role is an expert at getting apps talking to each other.
Think about it: many accounting firms (and their clients) invest a small fortune in cloud app subscriptions every month. But generally these apps don't talk to each other as well as they could. As a result, employees are saddled with the job of creating manual reports or manually copying-and-pasting from one system to another.
(This is not only boring, but it can introduce human error and pull staff away from more impactful pursuits.) An Integrations Specialist links apps together with the aid of tools such as Zapier, IFTTT, Microsoft Flow and Workato to make 1 + 1 = 3 and derive more value from data.
Integration Projects can be a source of high-margin and high-value revenue to add on to your core accounting offerings.
5. Client Service Coordinator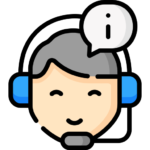 Many accountants list "client delays" as one of main blockers that stop workflow from proceeding smoothly.
And on the flipside, accounting clients can be intimidated by the volume of information and documents they may be asked to dig up and provide.
A Client Services Coordinator may be the perfect solution to these twin problems. This role is typically responsible for tasks such as:
Following up client information
Organizing / managing appointments
Scheduling proactive reviews
Resurfacing dormant sales opportunities
A role like this drives more revenue throughput by ensuring accounting staff have everything they need to perform their work, while making life easier for clients at the same time.
6. Corporate Secretarial Specialist (Australia)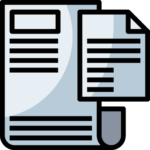 Firms are starting to see a Corporate Secretarial division as a handy profit centre that is also appreciated by clients. Most clients just want you to "take care of government paperwork" for them.
Consider some back-of-the-envelope calculations:
Say your firm looks after 300 entities for clients, and charges an annual fee of $250 per company. That's $75K in revenue. The total cost of employing a dedicated Corporate Secretarial Coordinator is likely to cost less than $25K annually, delivering a GP of 66%.
Those figures are conservative. When leveraged by corporate secretarial software such as CAS360 or NowInfinity, one resource should be able to administrate at least 600 entities. That's an extra $150K annually, most of it pure profit.
7. Business Development Associate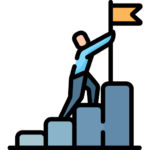 In a typical accounting firm, one or a small handful of team members are responsible for closing new business and "making it rain".
As a result, you can often end up with your most valuable players log-jammed with a mix of business development tasks: some of them super-valuable (e.g. A Proposal Go-Ahead Meeting), and others not so valuable (e.g. calling lapsed clients, networking on LinkedIn etc.).
One of the best ways to leverage your high-value business development resources is to add one or more Business Development Associates. A BDA can take care of the sales grunt work, including:
Outbound phone, email or LinkedIn lead generation campaigns
Pre-consultation research
Compiling and formatting proposals
Updating your CRM
Pulling data and lists
Creating reports
By getting these essential yet lower-value tasks off the plate of your rainmakers, your new client acquisition numbers should go through the roof.
8. IT Assistant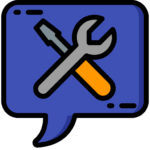 At a certain size, many firms find they have significant in-house IT requirements. External IT companies are great for specialist requirements. However, many day-to-day tasks can be handled by an in-house IT Assistant. For example:
IT helpdesk and helping team members "get unstuck"
Controlling security policies and access
App-specific support
Server management
In the right situation, this role not only delivers direct cost savings, but it also creates an environment where your team members are no longer blocked by IT niggles that can hurt their productivity.
9. Learning Management Assistant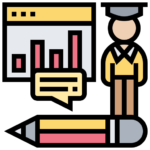 Most firms recognize the value of great internal systems and processes. They're also aware of the need to continually upskill the knowledge, capabilities and value of all team members.
The challenge is that keeping systems up to date and managing your learning management environment takes focus and effort. Many firms have chosen to engage a dedicated Learning Management Assistant, whose job is to:
Create new systems and Standard Operating Procedures (SOPs)
Keep existing systems updated as apps and interfaces change
Manage LMS access and track individual Learning Plans
Ensure team members can access the right SOPs when they need them
If you can make everyone on your payroll even 5% to 10% more productive through better internal knowledge management, you'll be well justified in considering this role.
10. Human Resources Assistant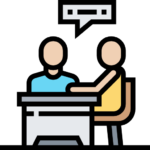 As your head count increases, so too does your volume of HR administration. You need your senior People Managers to stay focused on the highest-value tasks such as Talent Sourcing and Talent Development.
For all the other stuff, there's the option of hiring a Human Resources Assistant, who can:
Co-ordinate Performance Reviews
Keep track of Job Descriptions and Performance Scorecards
Maintain HR policies and procedures
11. Recruitment Support Assistant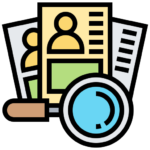 In the same vein, firms that are large and/or expanding usually have an insatiable appetite for A-grade talent – both to replace departing team members and hire for growth. A Recruitment Support Assistant can ease the burden by taking care of:
Job ad management
Resume screening
Initial shortlisting
Initial interviews
Followups with successful / unsuccessful candidates
Reference checking
Contract preparation
New staff induction/setup
This role ensures you have a continuous pipeline of talent flowing into your firm at all times.
Conclusion and Next Steps
While hiring non-accounting roles for you firm may seem counter-intuitive, many of our clients are finding this a pathway to sustainable growth.
Many firms are now based around a 3-part structure:
A core team of highly-skilled accounting professionals in-house…
Supported by accounting staff offshore to crank out process-driven work…
Plus a selection of non-accounting roles to drive essential marketing, sales and support functions.
Here's a next step for you: what 3 roles from this list could you benefit from right now in your firm? What could you get them to do for you, and what would be the returns on that?
Once you have your list, get in touch to get a Free Outsourcing Strategy and Plan for your firm, where we create a "business case" for showing you exactly what the results and ROI could be in your specific situation.