Updated May 24, 2023
When it comes to hiring an accountant or bookkeeper, the stakes could not be higher. Choosing the right candidate is crucial for the financial wellbeing of your business.

In the past, if you've relied only on CVs, interviews, and references, perhaps it's time to optimise your recruitment by adding pre-hire accounting assessment tests to your process.

In this blog, we'll explain why these tests are so important and explore which ones you can use to find the best fit for your team. With the industry skills shortage at a 16-year high, and with an average industry hiring time of about four months, it's more important than ever to pick the right candidate the first time around.

Let's get started.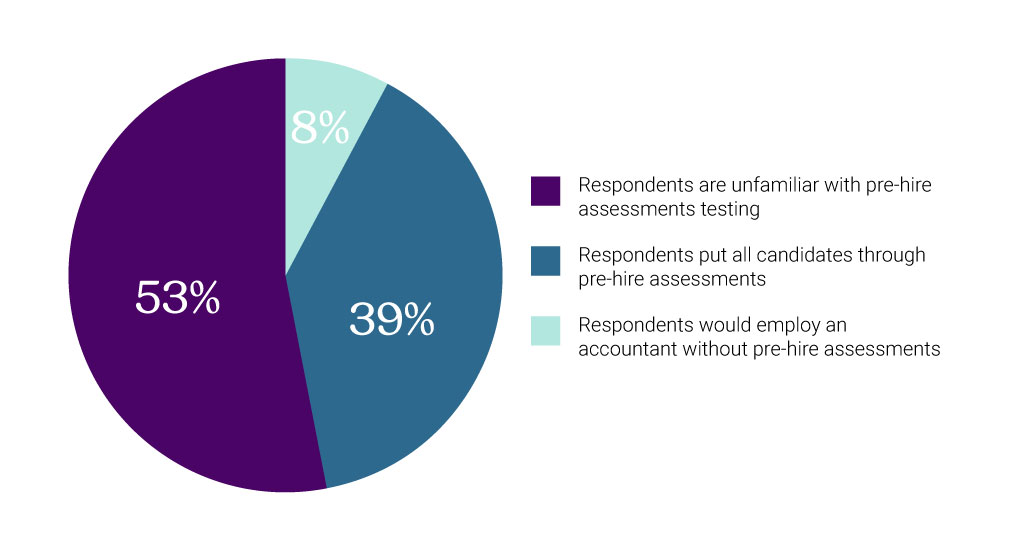 What's the point of assessment tests?
As the leading, global talent solutions provider to the accounting industry, we've placed and continue to manage the hiring, growth and performance of more than 3,400 accounting professionals across more than 1,000 firms around the world.

We're the accountants' accountants, and along the way, we've learned a thing or two about applying pre-hire assessment testing to optimise talent scouting and recruiting.
Why should my firm use pre-hire assessments?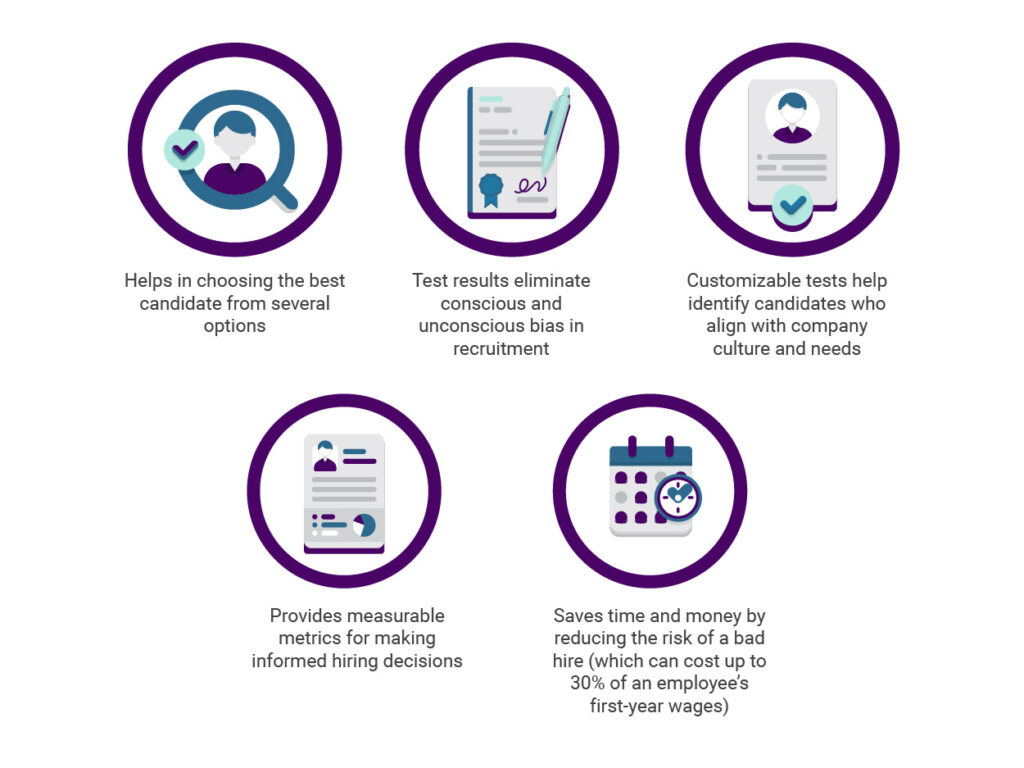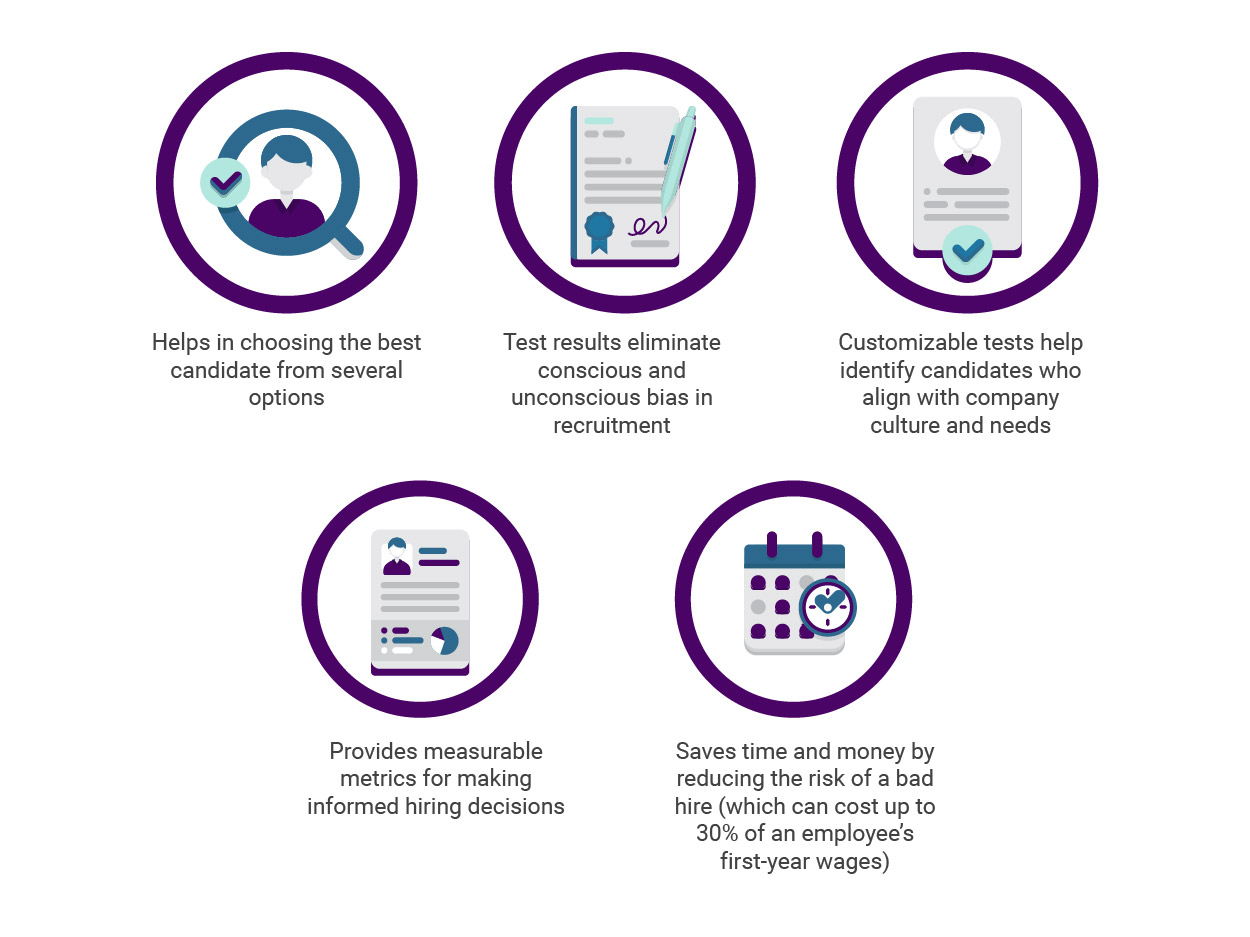 How best to apply assessment tests
If you're an HR practitioner, you're looking for a focused resource to help cover any accounting-industry specific knowledge gaps you may have during the hiring process.

If you're a firm owner or accountant, you might be looking for specialist or additional expertise to address skills gaps within your business, or talent that will accommodate your firm's growth plans.
There are three main choices when considering accounting assessment testing:
1. Pre-employment testing software
If you're a medium to large firm, investing in software programs that automate pre-employment testing may be worth your while.
Popular packages such as TestGorilla and JobAdder automatically grade and rank candidates according to certified test scores, giving all applicants an equal, unbiased opportunity to demonstrate their expertise. Additionally, as the pre-interview process is usually the first point of contact a candidate will have with your brand, it's a great way to put your best foot forward and showcase your professionalism and desirability as a potential employer.
2. Leave hiring to the professionals
Inundated with less-than-ideal candidates for key positions, firms are having to work much harder to find the skills they need.

An increasingly popular option with firms of all sizes, is to go the outsourced accounting talent route, giving firm owners and hiring managers immediate access to elite accountants and bookkeepers.

Professional outsourced accounting hiring processes leverage both proven methodologies and innovative assessments to provide you with a group of elite candidates who possess the necessary hard skills, while aligning with your company culture and team.
3. Self-applied accounting interview assessment tests
If you'd prefer not to use pre-employment testing software or aren't quite ready to leverage the proven benefits of global outsourced accountants, you can still apply your choice of accounting assessment tests to your recruitment process. Here are some of the more common types of tests: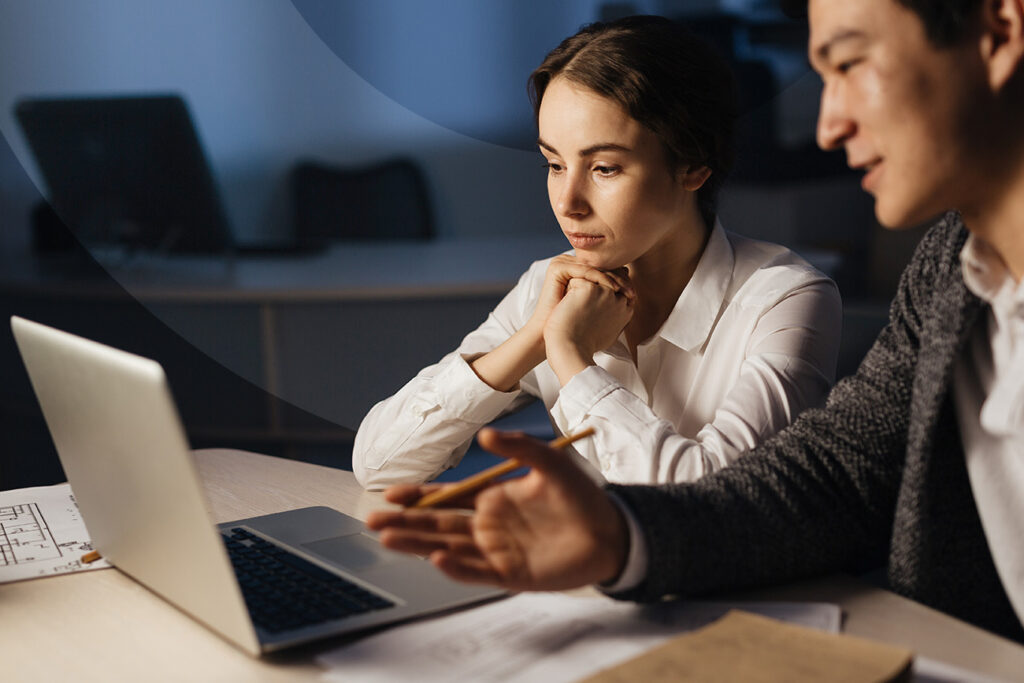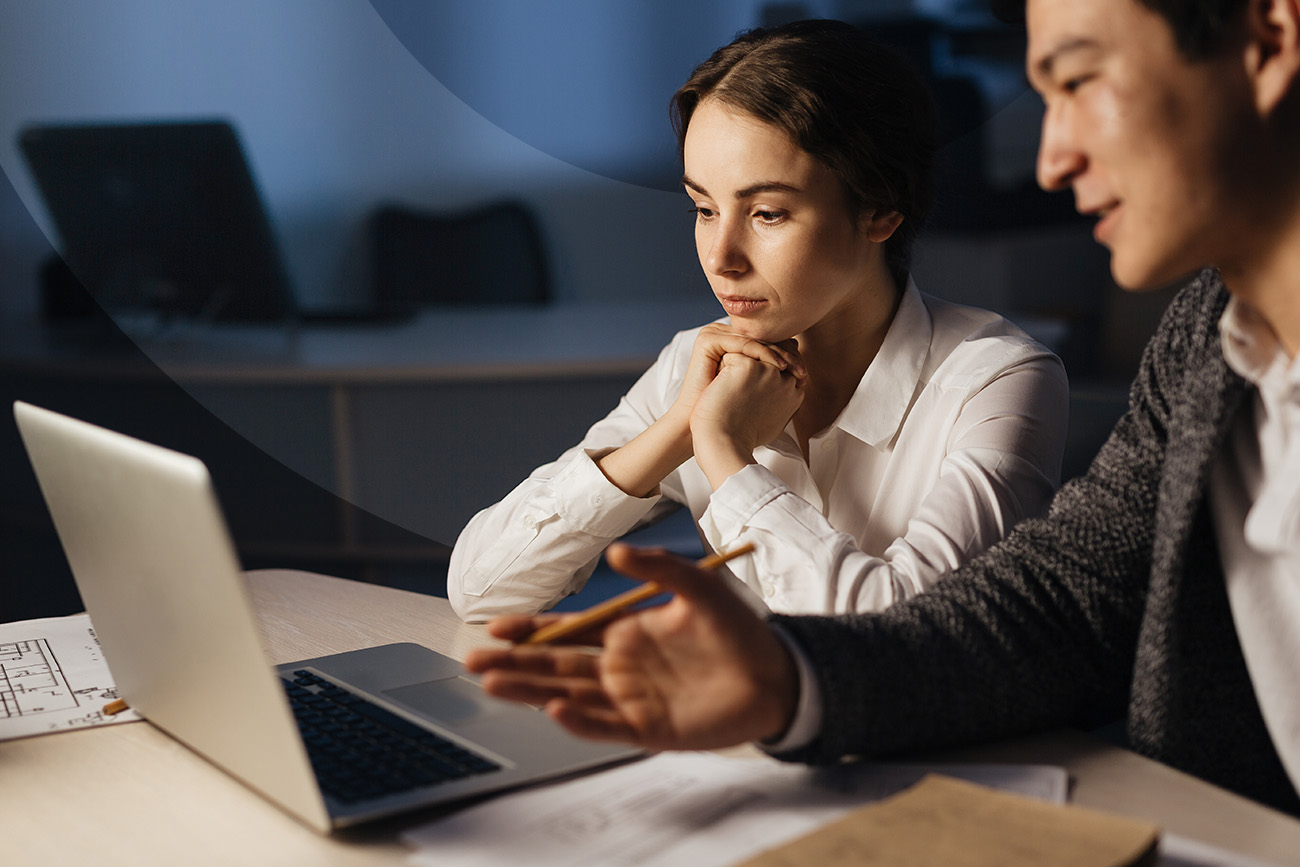 Accounting aptitude tests
The skills you test for will depend on what has the most weight for your firm and the role you're interviewing for. This could be data entry, accounts payable, accounts receivable, bookkeeping, financial statements, payroll, taxes, QuickBooks, or basic maths skills.
At TOA Global, some of the first-level tests we use include English language and communication proficiency, and an accounting assessment test. If the job requires QuickBooks, for example, candidates undergo an additional assessment.
Accounting case studies
Provide a candidate with a hypothetical client profile and ask them to complete a task using only the information provided. For example, completing a tax return for an individual or a business, based on the information in the profile.
Completing a case study mimics what a candidate would actually be doing on the job and can provide insight into the way they work, how long they'd take to complete an assignment, and the quality of their work and attention to detail.
Assessment tests for senior-level accounting roles
Accounting roles at the senior level require more complex and developed traits, skills and abilities that include analysis and planning, leadership, communication, problem-solving and strategic thinking.
You can assess these skills by testing candidates with a specific strategic challenge. Outline the issue in a paragraph or two, provide some background information, and ask the candidate how he or she would address the problem, and to provide a proposed timeline and action plan.
Emotional intelligence tests
Psychology professors Peter Salovey and John Mayer developed the concept of emotional intelligence (EI) in the 1990s. EI is the ability to perceive, understand, express and regulate emotions to a greater or lesser extent, and to use them to promote emotional and intellectual growth.
There are three generally accepted ways to measure EI: self-reporting, other-reporting and ability testing.
How to measure Emotional Intelligence
Self-reporting measures an applicant's perception of themselves by asking them to evaluate their own emotional intelligence.
Other-reporting, also known as observer rating, involves the assessment of a candidate's EI by another person. While this method gathers valuable information on how others perceive someone, it is susceptible to unconscious bias.
Ability testing is believed to be the most reliable form of assessment. It measures the key dimensions that demonstrate an applicant's ability to recognize, empathize and utilize emotion.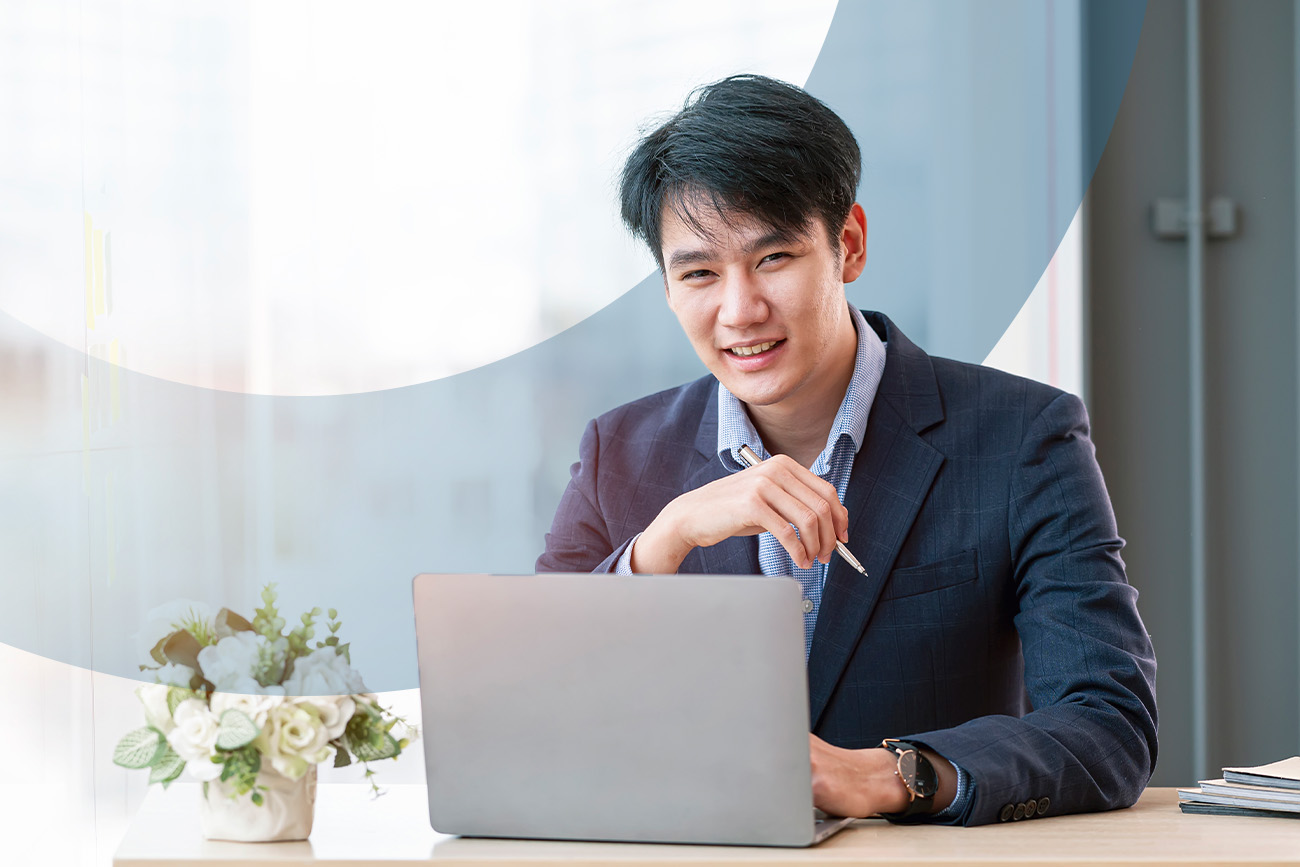 A complete picture of your ideal candidate
Finding and hiring candidates who possess the necessary skills, fit into the company culture, and are committed to growing with your business can be challenging. Common obstacles include time constraints, biases, and knowledge gaps, just to name a few. There are, as discussed, various tools available to help you make the informed, data-driven hiring decisions that you need.

Connect with the accountants' accountants today, and learn how to optimise your recuriting, assessment and hiring processes.
If you're looking for more tried-and-tested information about talent acquisition and retention, download our Definitive Guide to Recruiting Accounting Staff. You can also book a chat to talk to us about our full-service global talent solutions and how we can help you scale your capacity, margins and profits sustainably.