Managing your remote team just got easier with this guide
Your accounting firm's most important asset is your employees. As Timothy R. Clark, CEO of LeaderFactor said, they either make or break your customer (or client) experience.
And now that more accounting firms are turning to outsourcing to grow their teams – as well as the
COVID-19 pandemic having driven more and more people to work remotely – some accounting firm owners may be struggling with managing a remote team.
There's a lot to consider – how to create a great experience in a team located half a world away? How to effectively communicate with a global team and ensure their productivity? Are there any dos and don'ts when it comes to managing a remote team?
Take a deep breath. We've written this guide to show you that you can effectively manage a remote team.
The accountant's guide to managing a remote team table of contents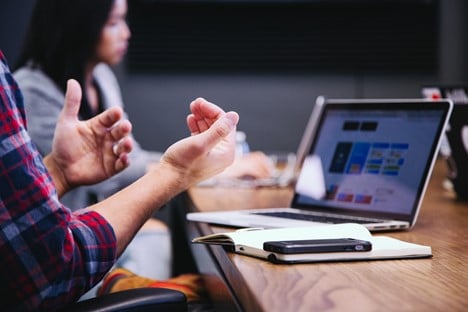 1. Upskill your employees
Not only will on-the-job training make your team more valuable to your firm because of their enhanced skills and experience, but it also increases motivation and job satisfaction. Training and development are some of the strongest drivers of employee retention, too, because on-the-job training helps provide career development opportunities.
And as the workplace continues to change radically, upskilling is essential. The Pew Research Center found that 87 per cent of employees believe it's critical to receive training opportunities throughout their tenure to keep pace with changes in the workplace.
And don't forget this either: According to the Association for Talent Development (ATD), companies who train and develop their employees report profit margins 24 per cent higher than companies that don't!
There are many ways you can think about upskilling your remote team. For accountant team members, there are three types of learning avenues that are valuable:
Technical training
Compliance training
Soft skills training
The first two are self-explanatory, with technical and compliance training focusing on the practical, mechanical factors of the jobs, but an overlooked facet of learning is soft skills. Soft skill training refers to developing skills such as communication, critical thinking, and presentation skills, all of which are crucial in helping accountants fulfil their roles as advisors and consultants.
Just like your team at work, education and learning have shifted online, too. This has made it even easier for firms to upskill their employees, regardless of where they work.
These courses, and many more, are offered by TOA Global's sister company Ab² Institute of Accounting, specifically designed for accountants by accountants.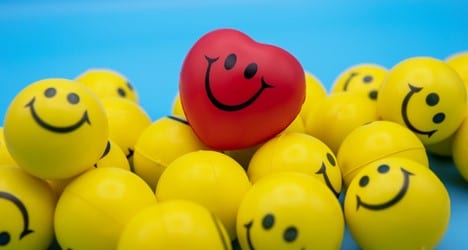 2. Get familiar with 'People Experience'
People experience (PX) focuses on getting the best out of your people. To do this, PX implements a holistic human relations framework, focusing on talent, recruitment, workforce planning, salary and benefits, and professional development.
TOA Global's Chief People Officer, Richard Smallcombe, explains why PX is more than the traditional human relations offerings.
"Our PX functions are accountable for all of the traditional HR activities you'd expect in a fast-moving, big organisation – recruitment, talent, workforce planning, compensation, learning and development … but that's where the comparison to HR ends – the key difference is how we approach our people and culture."
For an accounting firm's PX to be effectively implemented, it needs to speak to your firm's values and mission. It plays a vital role in your business' operation because an effective PX strategy results in happy, motivated, and productive employees.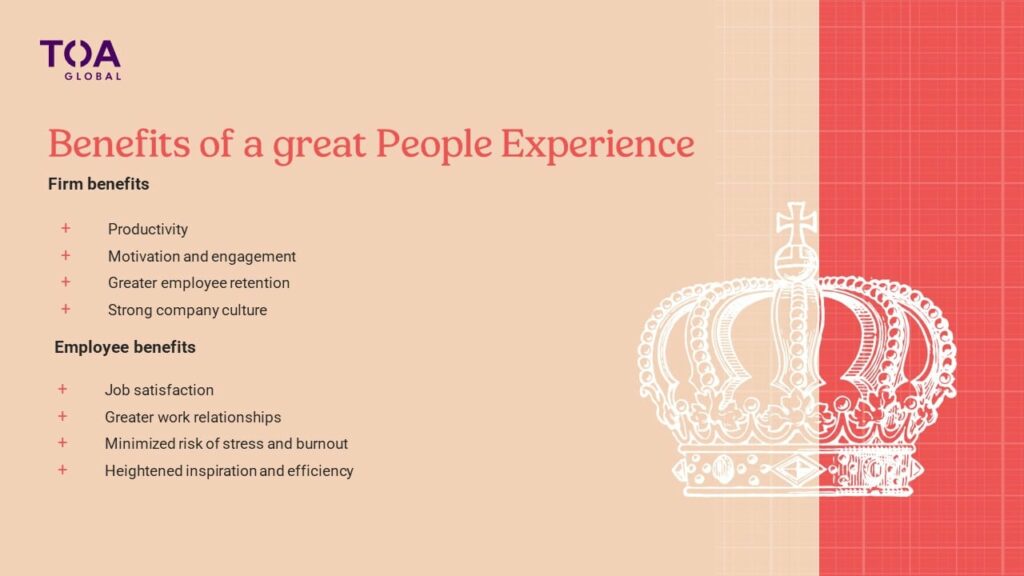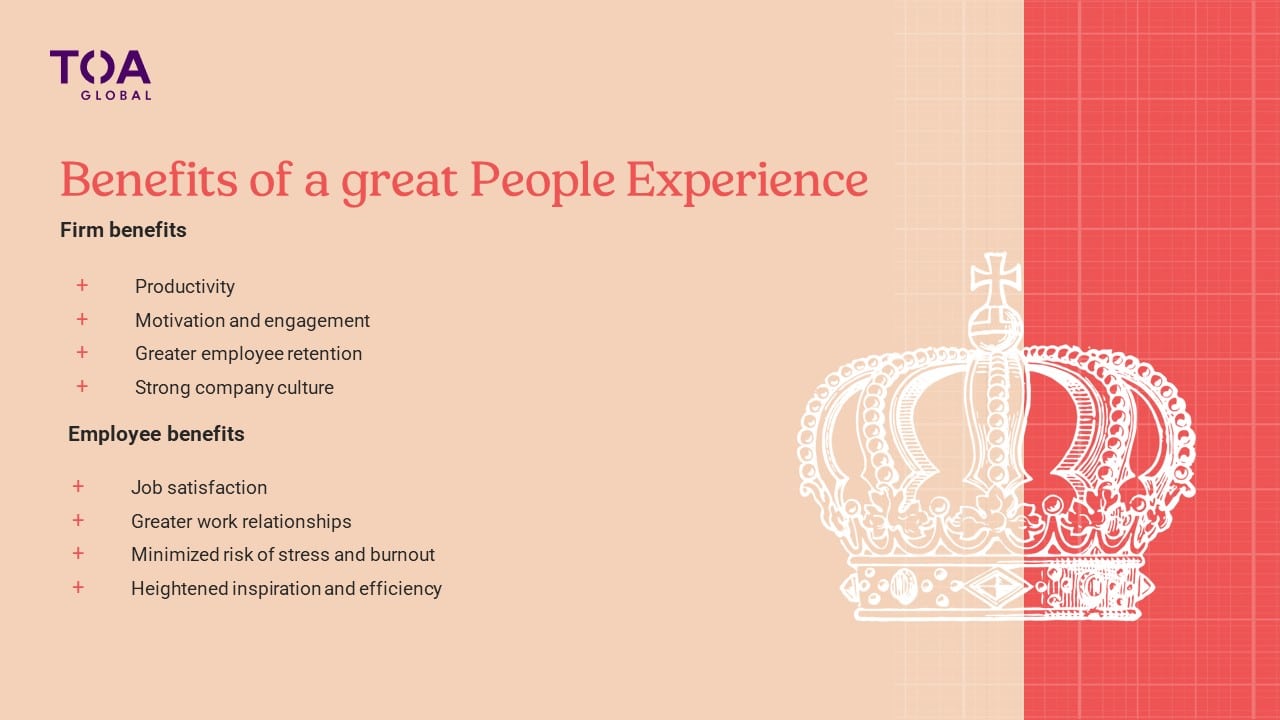 3. Keep your people-management skills sharp
One of the most significant challenges of managing a remote team is understanding how to supervise and provide guidance within a virtual space. Yet, whether onsite or remote, effective people managers foster effective team members – which means that keeping your people-management skills sharp will help boost your firm's bottom line.
Here are three of what we believe to be important managerial skills and how to develop them:
Trust
Trust is important in every aspect of business, but it's crucial when managing a remote team. Because of the nature of their role, remote employees will have greater autonomy. Therefore, it's imperative that you establish trust and don't seek to micromanage their work.
Showing your remote team that you trust them will improve employee loyalty and satisfaction, as well as productivity, engagement, and efficiency.
Communication
How you communicate with your remote team members is vital in effectively managing them. Here are a few communication tips:
Use the right tools – Think about what you're using to communicate with. Is it easy to use? Are all your apps integrated (i.e., messaging, email, video chat)?
Establish communication norms – Create routine meeting times with your remote team and use those times to outline the day's focus; these meetings should occur almost daily. By establishing communication norms, it helps provide structure to ensure they can work effectively.
Make time to connect with your remote team – Remote workers may feel isolated at their job. By having "lunch and learns," game activities and other virtual social bonding activities, remote employees can increase their job satisfaction and form stronger connections with their colleagues and truly feel like they're a part of a team.
Empathy
Being empathetic is an obvious, but understated people management skill. Simply displaying empathy towards your remote workers has a tremendous effect on their job satisfaction and commitment. You can improve your empathy skills by asking yourself:
How would you feel in a similar situation?
What would you do in a similar situation?
What would you expect from your manager?
What would you not expect from your manager?
By having those questions in the back of your mind, you can better understand and relate to your employees and build greater connections.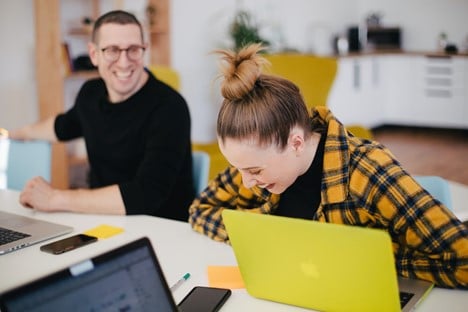 4. Avoid these things when managing a remote team
Being a manager can be challenging and time-consuming, and because of that, the same mistakes can be made. Here are some things to avoid when managing your remote team: 
Not giving enough feedback
If you're not providing enough feedback to your employees, chances are they're not likely to improve or become more valuable to your firm. An effective way for managers to provide formal feedback is to design Personal Development Plans (PDPs) for their employees.
Not communicating frequently
In many workplaces, it's normal for management and employees not to interact all that often. Still, a frequent lack of interaction may lead employees to believe their managers are unapproachable.
This issue particularly impacts remote workers, who are unable to communicate with managers face-to-face. A recent Gallup survey found that 21 per cent of remote workers surveyed experienced "loneliness," highlighting the importance of frequent communication.
One of the significant aspects of having a remote team is being able to communicate efficiently through online communication channels, such as Microsoft Teams. Online spaces like these have made communicating with your team more manageable than ever.
Lack of clarity in business vision
To effectively manage a remote team, your company needs to develop a clear vision that your remote team can buy into. When workers are in tune with a company's vision, they're more likely to perceive their work to be more valuable and feel they're working towards a greater goal.
Think about the firm you aspire to become. It could be like Apple, Nike, or Tesla. What makes these firms so successful is the clarity of their business vision and purpose. Rather than improving their bottom line, these companies consider how their products or services can improve the world.
If a company's vision is ambiguous and unclear, your remote team will let you know through their work and productivity levels. Your vision and mission statement is your company's compass; it serves to keep your team on the same track as you.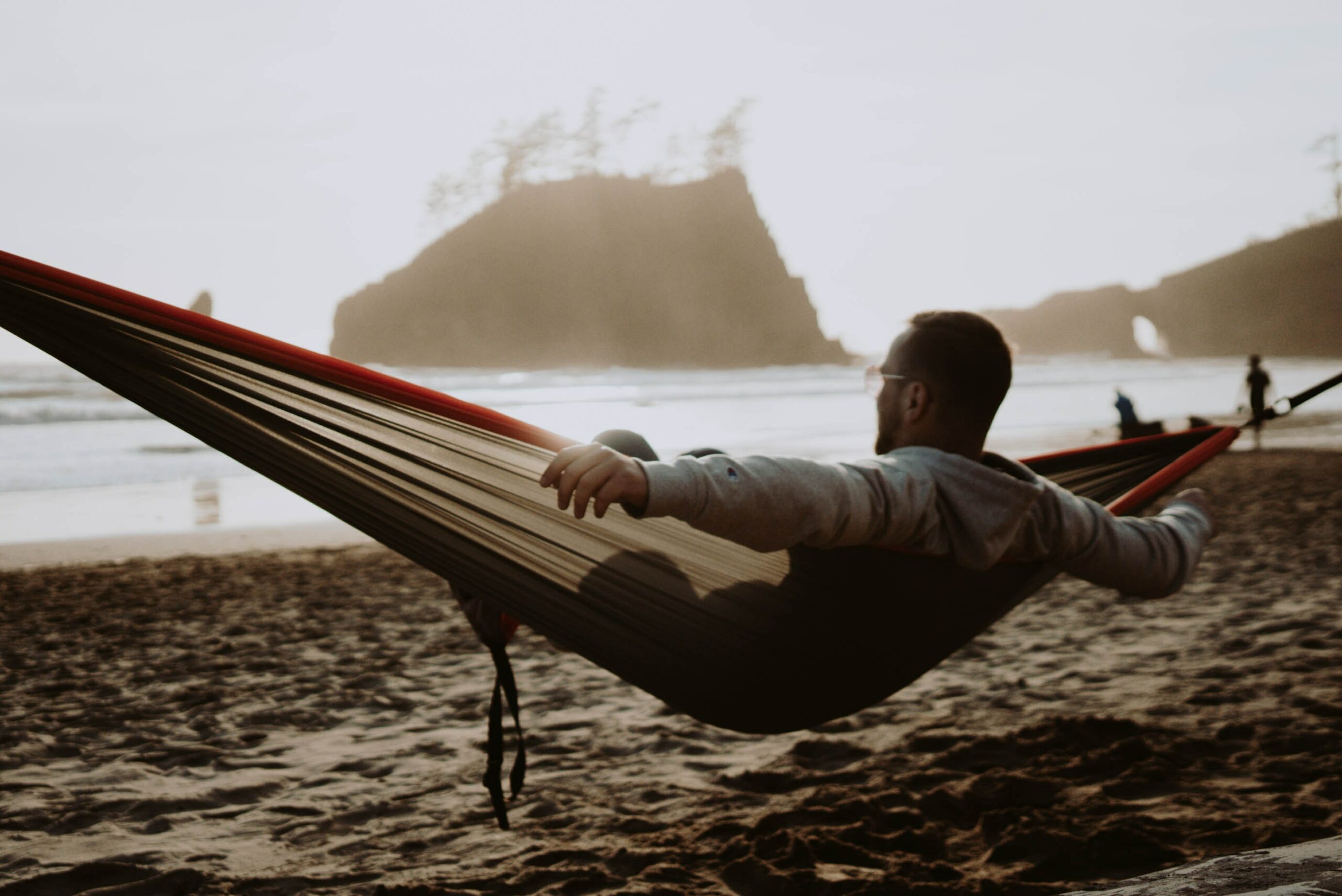 Lack of work-life balance
One drawback associated with remote working is that it's easy to blur the lines between your work life and personal life. It's also easy for remote workers to work longer than their on-site counterparts because of the flexible nature of their job. Some 70% of remote workers have said they now work on weekends. Moreover, work-life imbalances can potentially lead to burnout and displacement.
Because of this, managers should consider the work-life balance of their remote team. And a healthy work-life balance isn't just beneficial for remote workers but also for the firms that employ them. A landmark study by Bloom and Van Reenan discovered a "significant positive correlation" between productivity and a healthy work-life balance.
5. Motivating remote teams
Good people management requires the ability to motivate a team to be productive and do their best work.
One important factor in motivating remote teams is a winning culture. The physical distance of employees can make it easy for them to feel isolated from their employers. To combat this, think about developing an inclusive workplace culture for remote team members. This can be accomplished through virtual team-building activities, such as trivia games, online games and monthly competitions.
Other quick tips for motivating remote teams include:
Providing team members with continuing education opportunities
Regular communication and feedback
Encouraging a work-life balance
Conclusion
Managing a remote team can be challenging, and we hope we've made it just a bit easier for you with this guide. Some takeaways:
Seek to upskill your employees through a diversified learning strategy that prepares them not just for now, but for the future too, so they're able to provide more value to your firm.
Develop a People Experience framework that sets the foundation so that your team is happier and more productive.
Continue developing your people management skills to effective lead your team members.
Communicate frequently with your remote team, reaffirm and clarify your firm's vision and give the feedback they need to improve.
At TOA Global ANZwe specialize in developing and managing remote teams so that our clients can focus more on what matters: clients and growth. If you'd like to learn more about how your firm can build a remote team without the stress of in-house hiring and upskilling, book a chat with us today.